hello from Scranton, PA!
no, i don't watch "The Office".
i've been collecting knives ever since my dad gave an old stockman-type when i was 9 years old. now, my collection consists mostly of production knives, from companies like Spyderco, Cold Steel, Kershaw, and so on. i have one or two customs/semi customs.
here's some pics of some of my collection: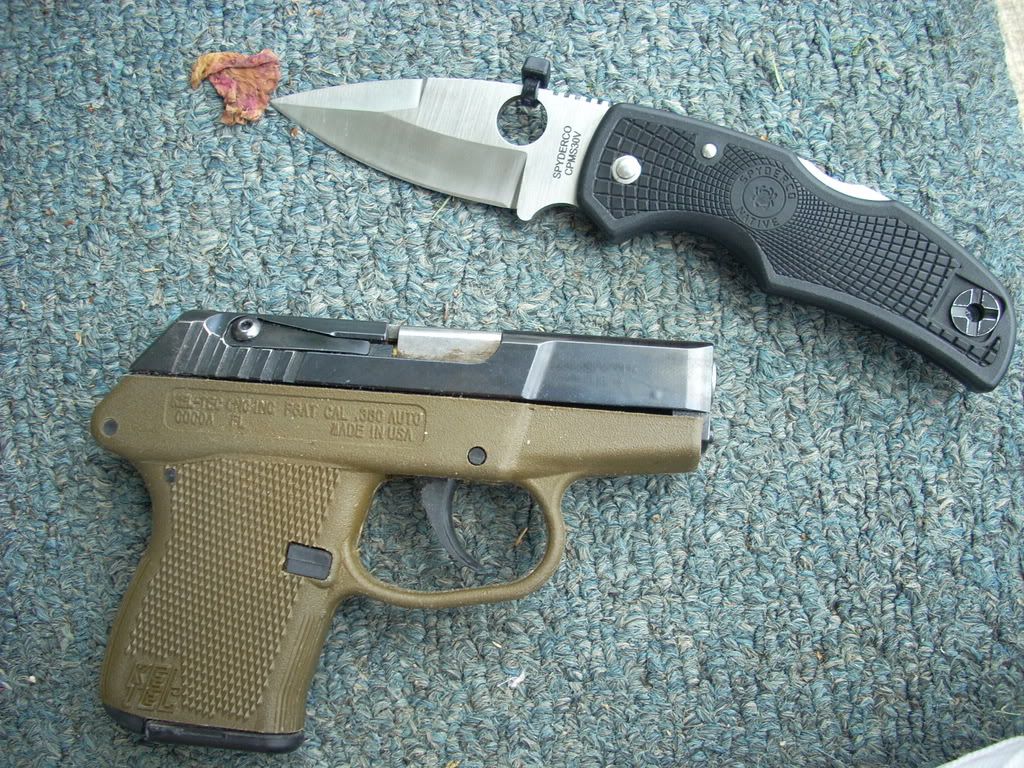 i'm looking forward to reading, learning, interacting, and so forth. and, i'll try my hardest to mind my manners.