Goose season opened a week earlier " in da U.P. dis year"
The first few days in the blind yielded only about 7 birds. More coffee & donuts were burned up than gunpowder.
Saturday & Sunday were spectacular ! Winds were out of the south, so any flight birds were
more than willing
to stop for a break.
Some didn't leave
We had a blast 2thumbs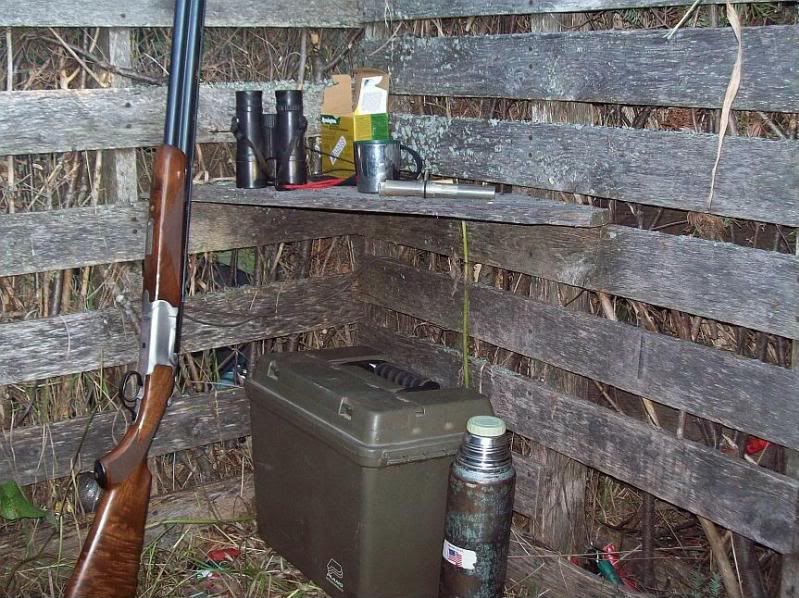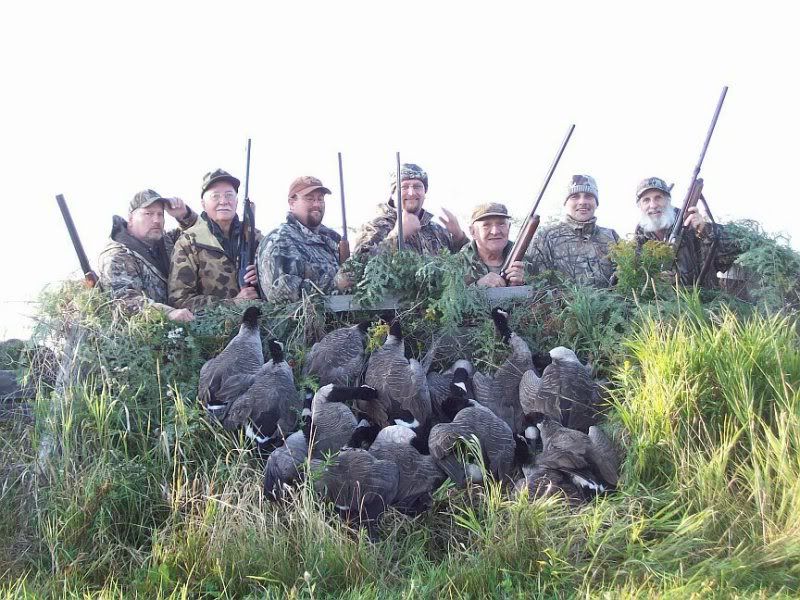 Last edited: