Good day All.
Went to the Blade Show and had a wonderfully overwhelming time. Did my best to support and "economically invest" in many vendor's goods.
Purchased supplies and materials, most sans receipts, no problem, except one.
I bought some Damascus, one billet I suspect is stainless.
My challenge now is to identify if it is so I can heat treat it.
Any ideas please?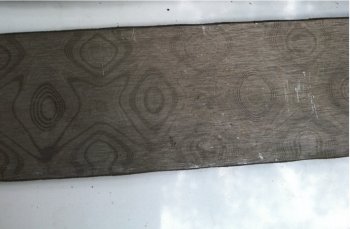 SS