Finally a weekend without working on something, the yard or the garden. Just laid around in the pool and smoked.
Got up Saturday morning and fired up the smoker/grill.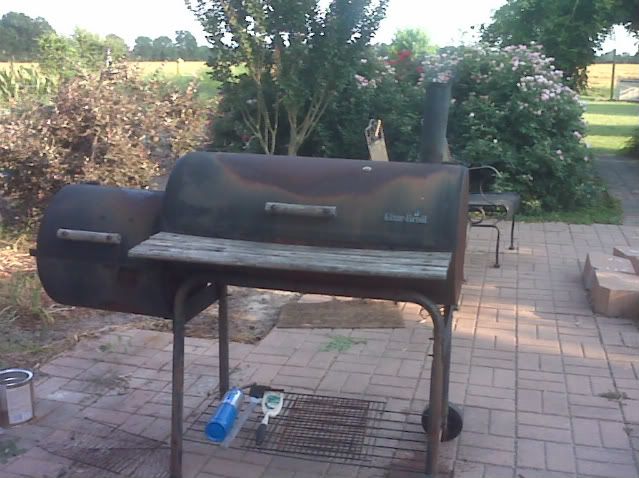 Trimmed the pork shoulder.
Seasoned it with a homemade rub.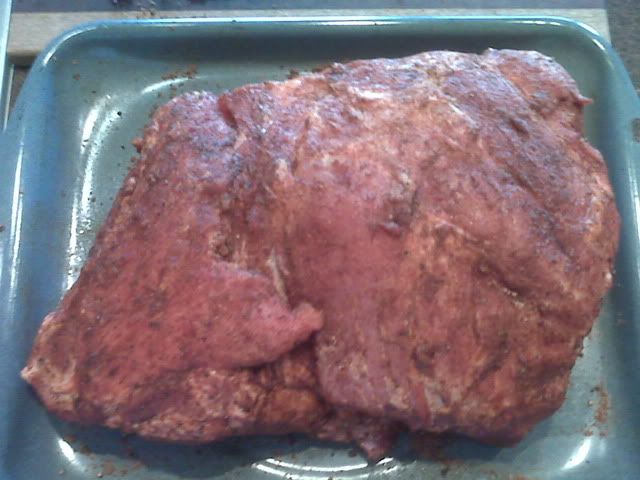 Grabbed a beer, for the water pan and added apple wood to the coals.
And had it on by 8:00am. Yea I was running late I slept in it was Saturday :biggrin:
Made these up when the meat hit 200* and added to the smoker. We call them boats. A little squash, zucchini, onion, green beans, banana pepper, tomatoes, with salt, pepper, and olive oil.
Wife had made up a big bowl of coleslaw from a cabbage from the garden, so we had the bounties of the garden.
Well after about 11 hours of smoken it was all ready.
I eat like a king.
And this was afterwards
Todd