I have had to adjust my shop time to accommodate the weather. My shop is so small a tiny wood stove would take up too much space, so I saw the Mr Heater Big Buddy on sale and gave it a go this morning.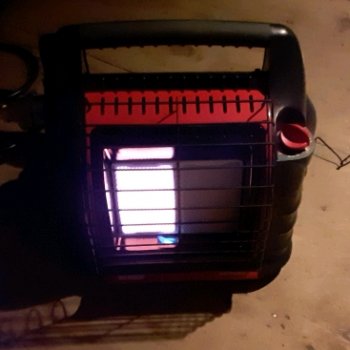 27* outside, a very workable 50* in the shop. Spent the morning making spacers and guards instead of wishing I could get out there to do something.
Now just waiting for the DRO to arrive for the mini mill.
Last edited: