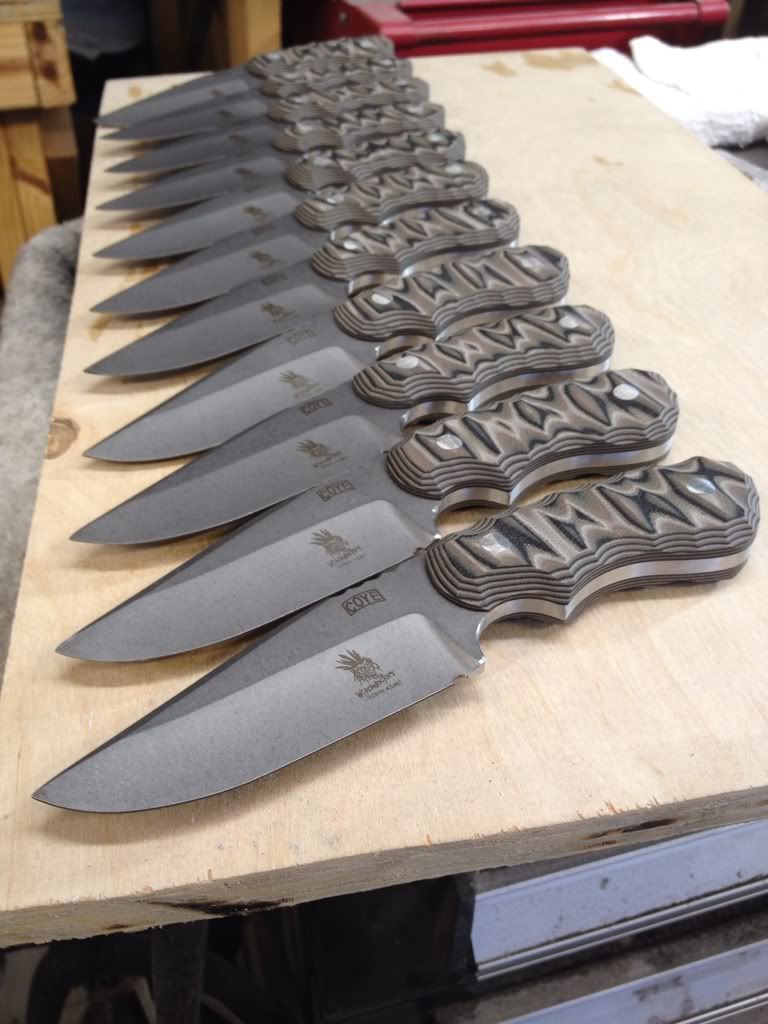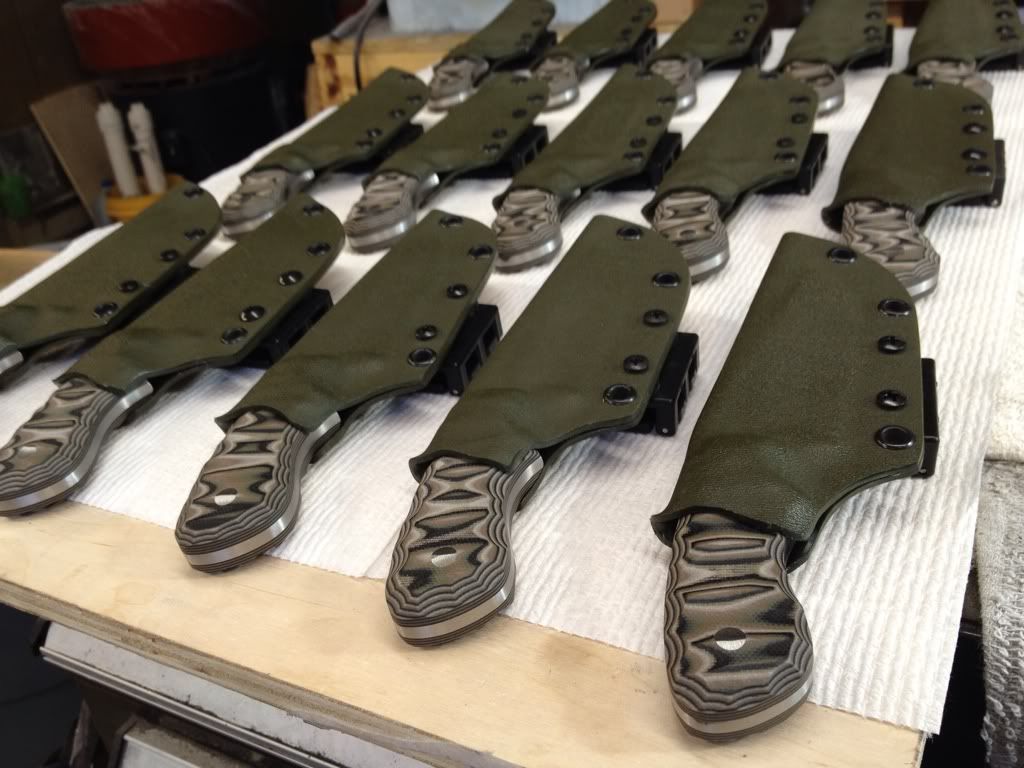 Ridgebacks for guys I worked with while in Afghanistan. "Professional" doesn't do them justice.
They were our shooters for many hard car missions outside the wire - some of those missions were a little "tense" to say the least.
Fellow medics every one.
Come home safely men and God Speed.
BC