I have an unlimited supply of 100+ year old wrought iron. My friend who's shop I work out of is one of the only people(shops) in the country that still uses hot rivets to erect iron and travels around the country rebuilding old, decomissioned bridges. We have mountains of wrought in 1" and 2" round stock as well as plates and much more. Will trade for most anything knife making and black smithing. Tools both power and hand, 2x72 belts, steel, micarta, wood, bone - anything for scales.
Would like a steel bandsaw, wheels for a grinder or other atachements, hammers, Tongs, forge, anvil, even knives, guns, ???, who knows - all I know is I have a lot.
PM me if there is any interest
Bob Urban
Added photos - when I say I have a ton of wrought it is an understatement - not a figure of speech. everything in the photos is 100+ year old wrought from old truss bridges and this is just the tip of the iceberg. 1" round, 2" round, Square, plate, rivets, you name it - If everyone on KD's decided to make wrought san mia blades for a year I would still have plenty and there is always more coming.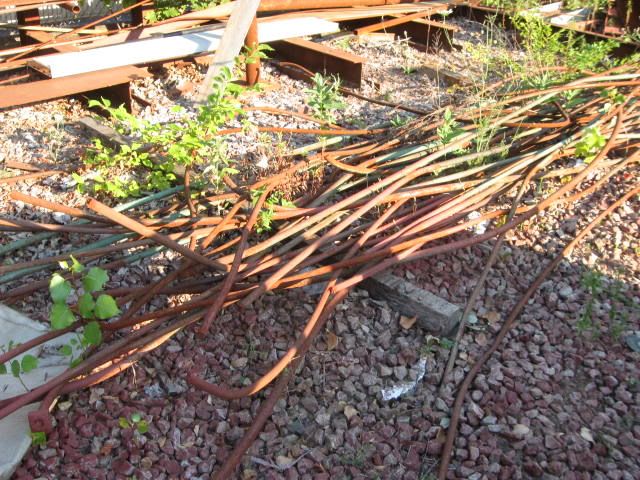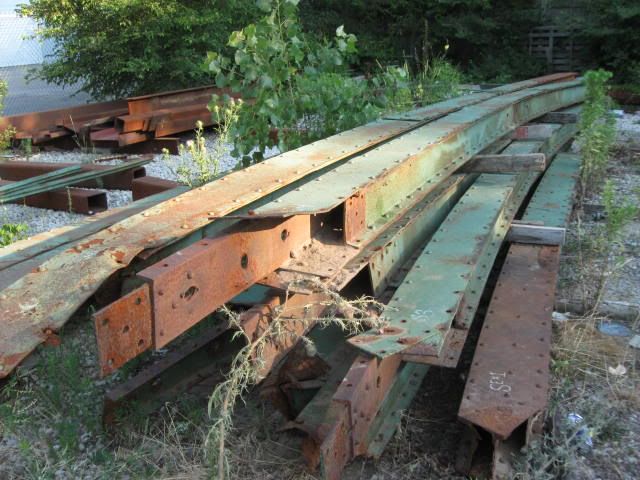 Last edited: