Well I have been commissioned to do a series of 11 Thanos bowies for Wilson Combat. These are slightly smaller than my Original Thanos bit not by much.
Firing up the forge to begin forging out the bowies.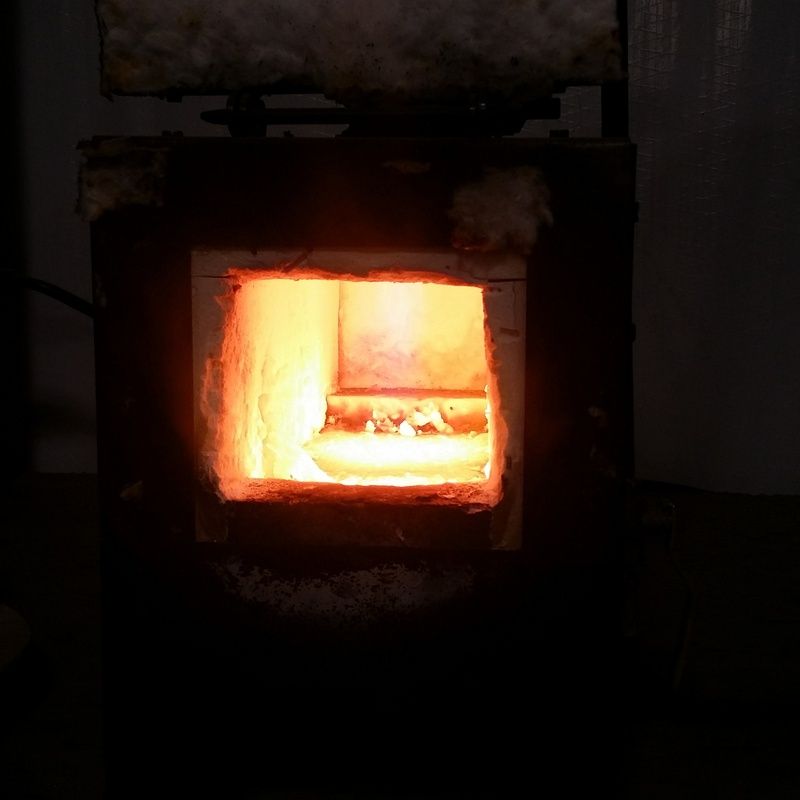 Shaping the blade
Drawing out the tang
thermocycling the blade to refine grain structure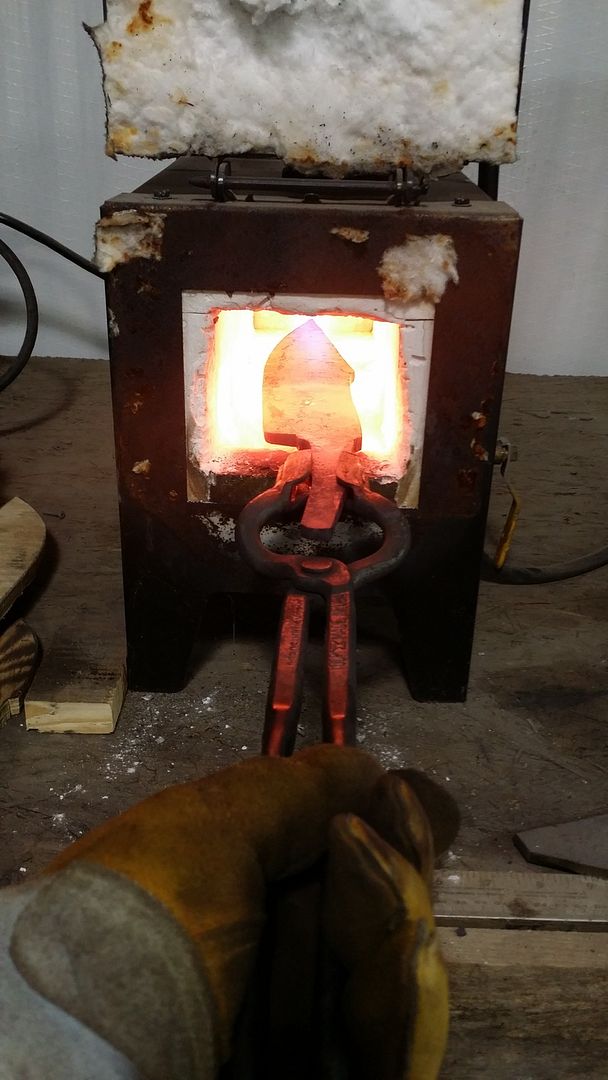 almost complete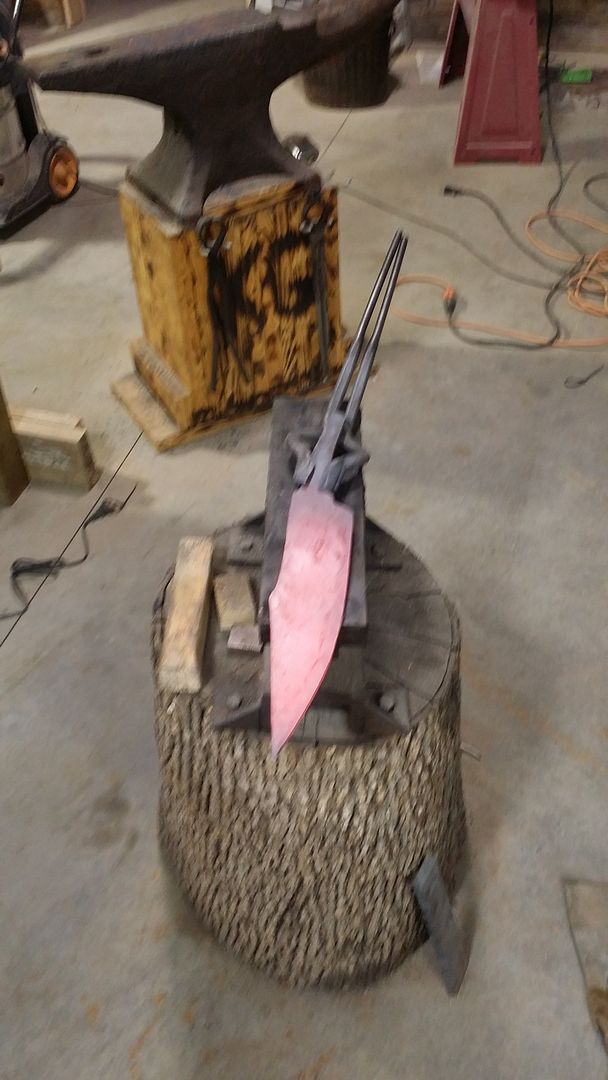 cooling and then done. Then 10 more to go.