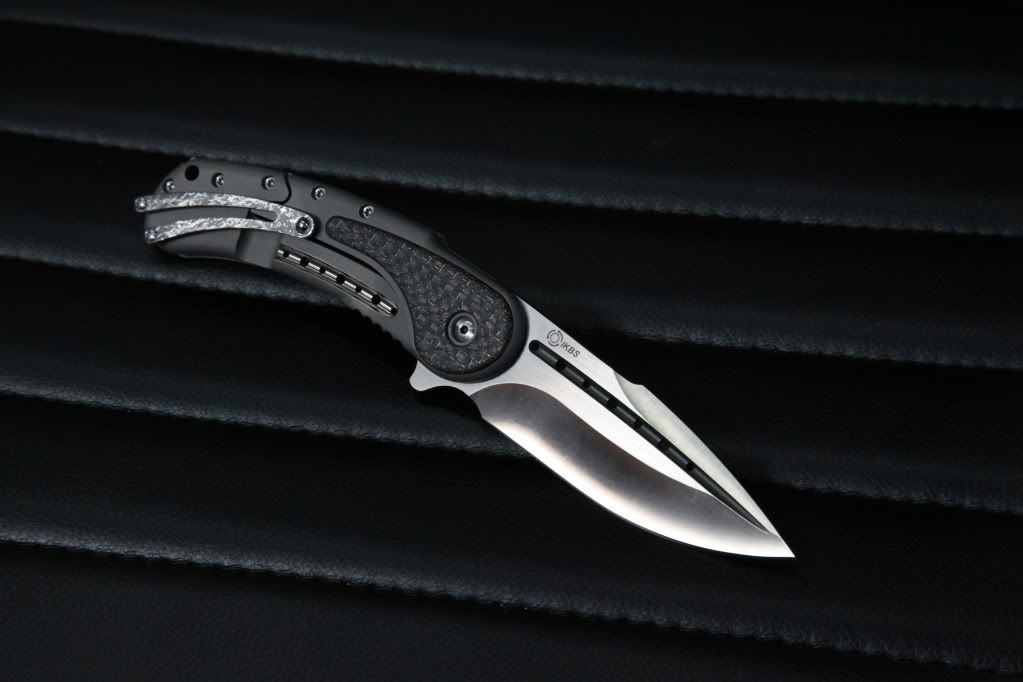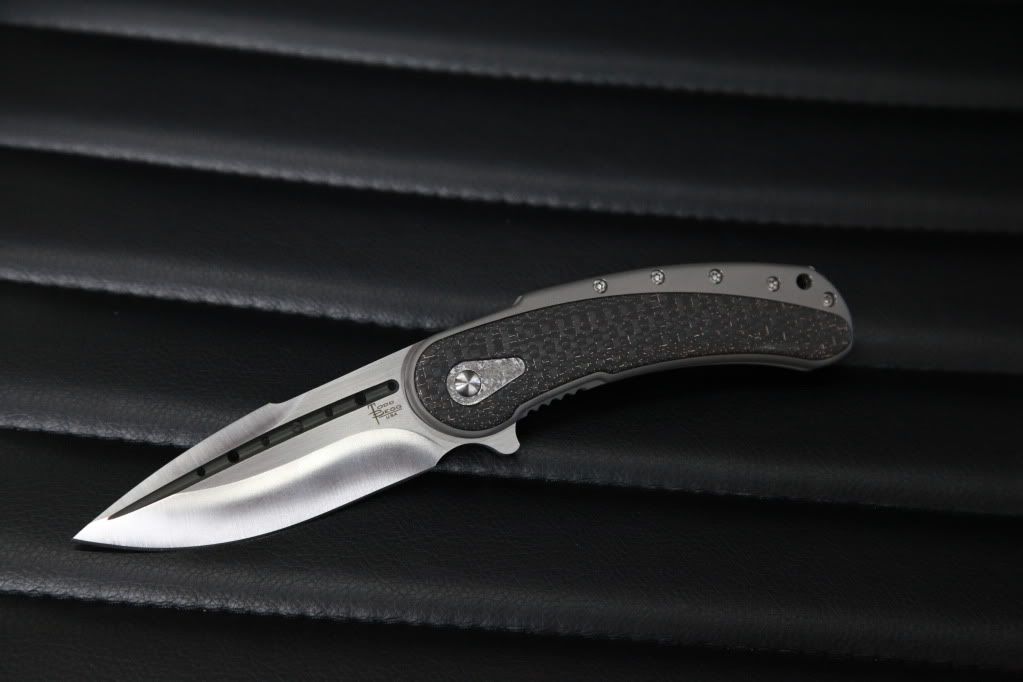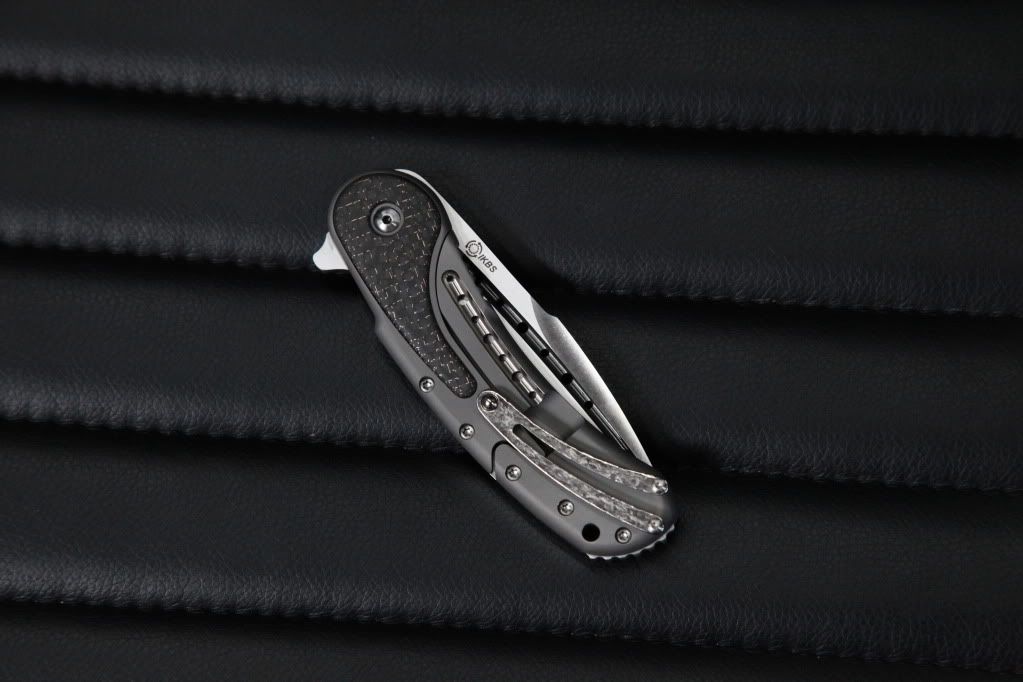 So here are the first pics of the Bodega this is the first interboltonframelock or Boltoninterframelock either way spell check
will underline it as spelled wrong but that's what happens when you give birth to new creations.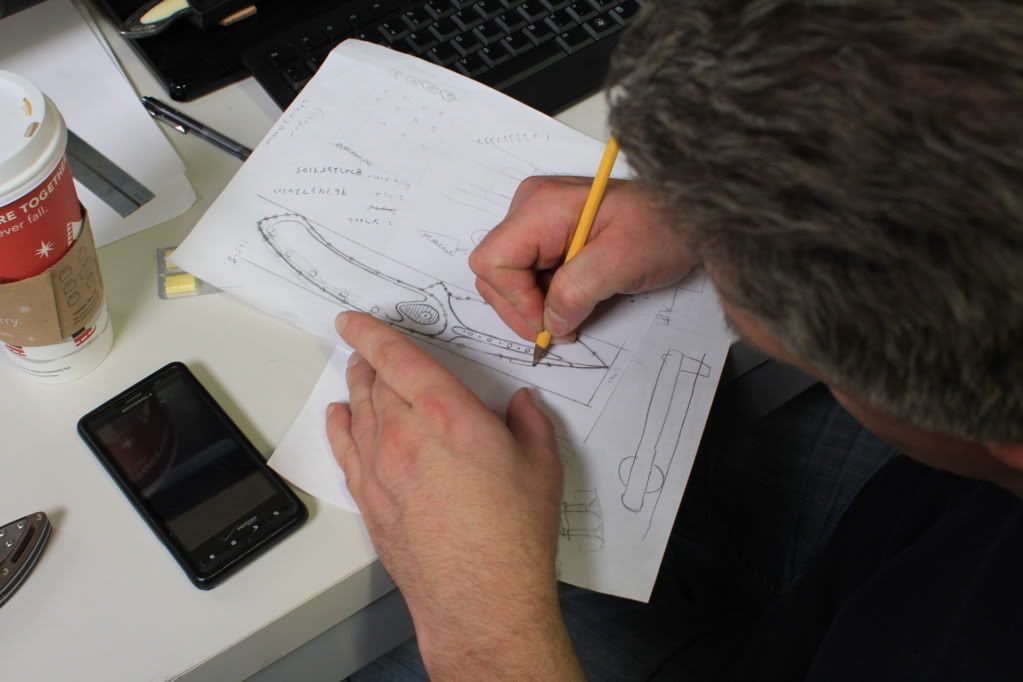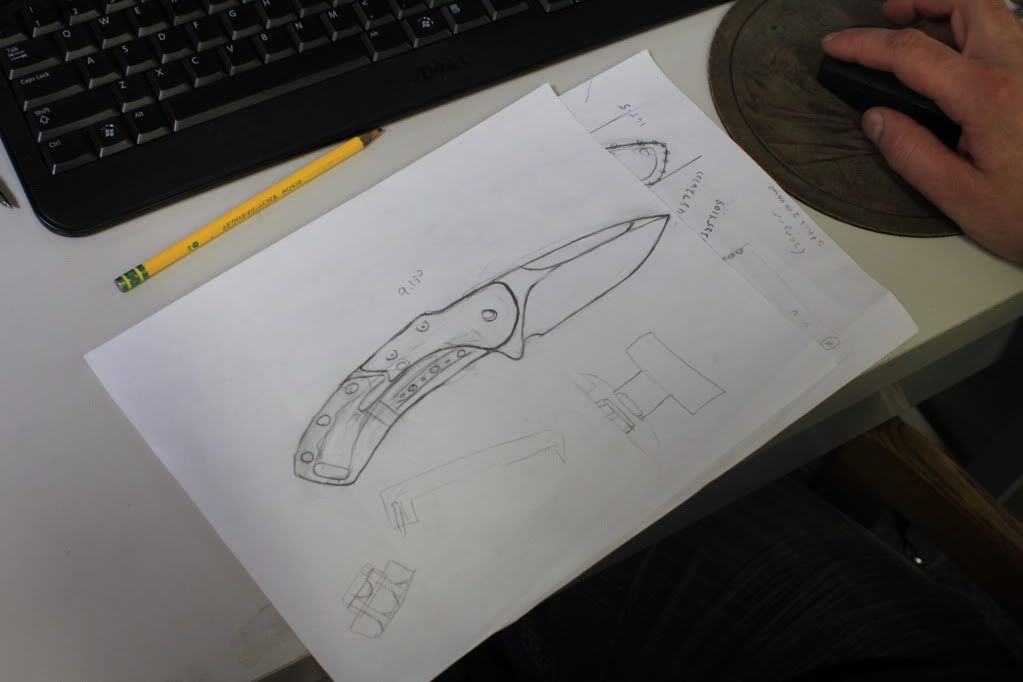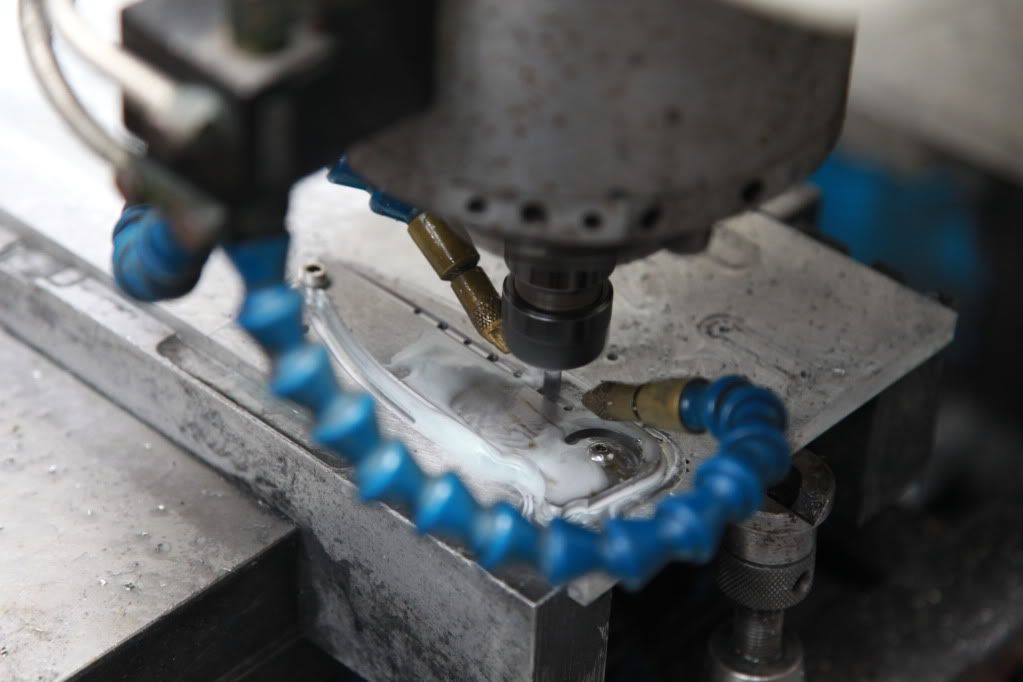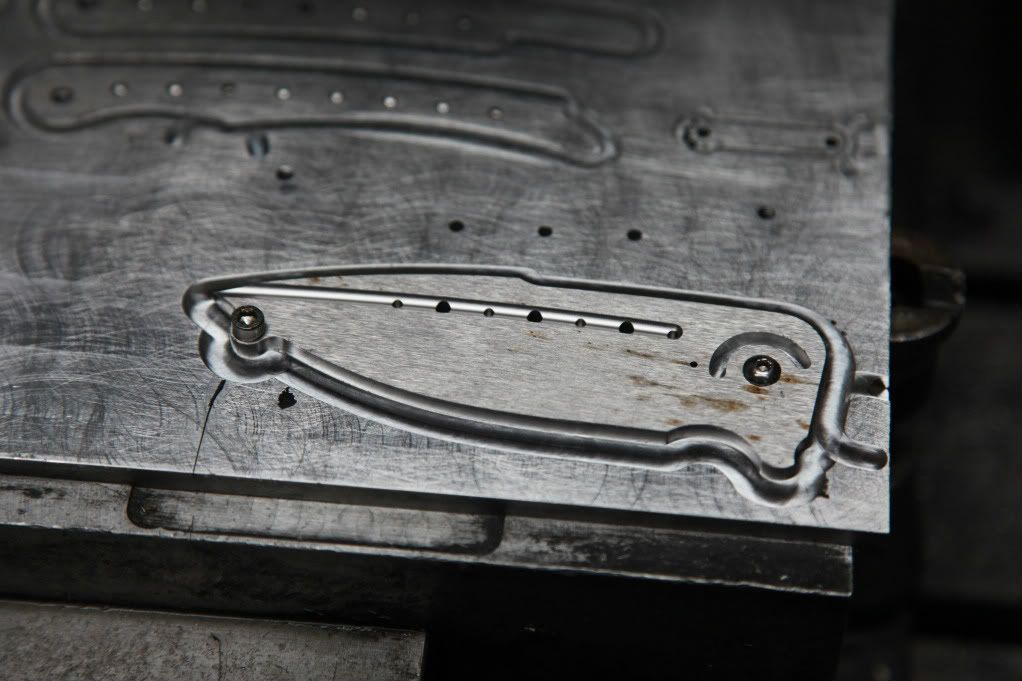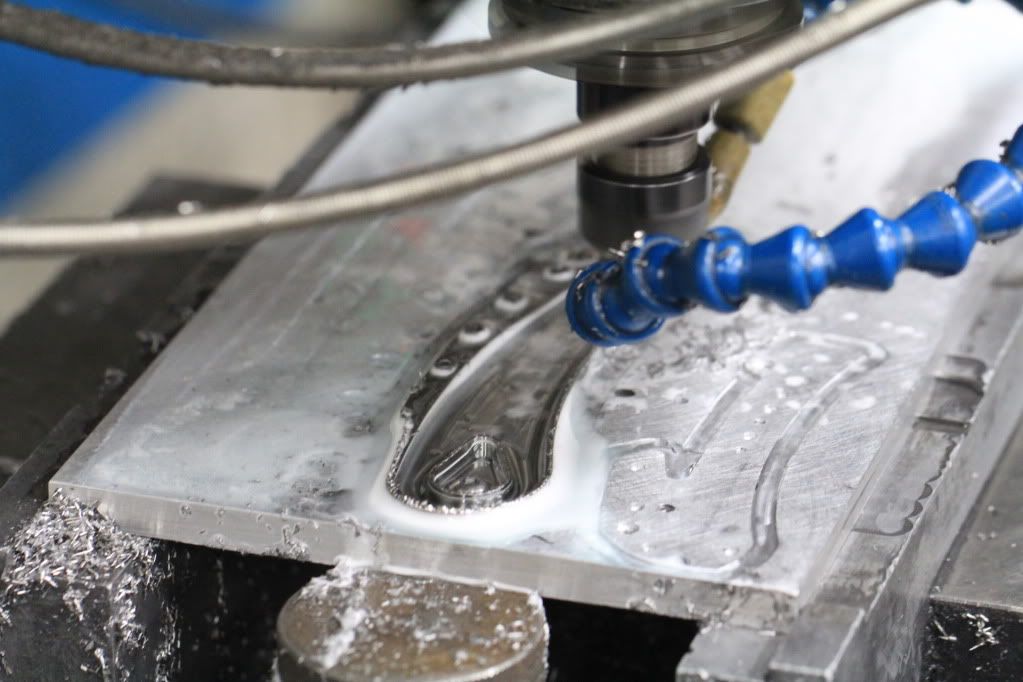 Thats history being made right there, bolt on interframelock. I love the way that sounds.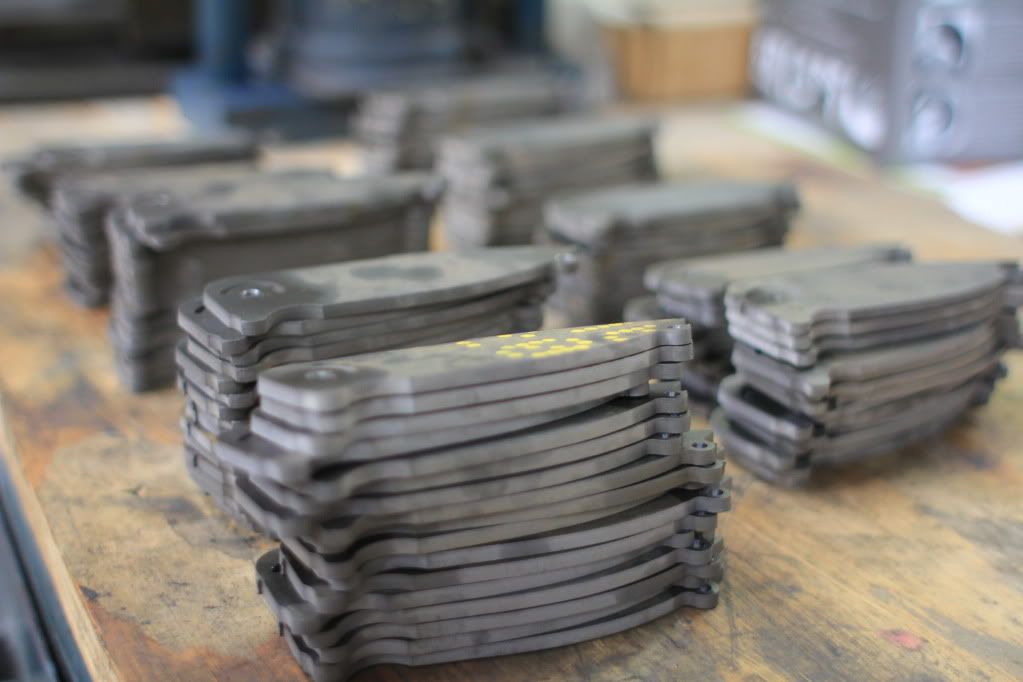 When you work this hard you deserve a rest. Man am I tired as well, this pic is making me want to hit the sack, night all.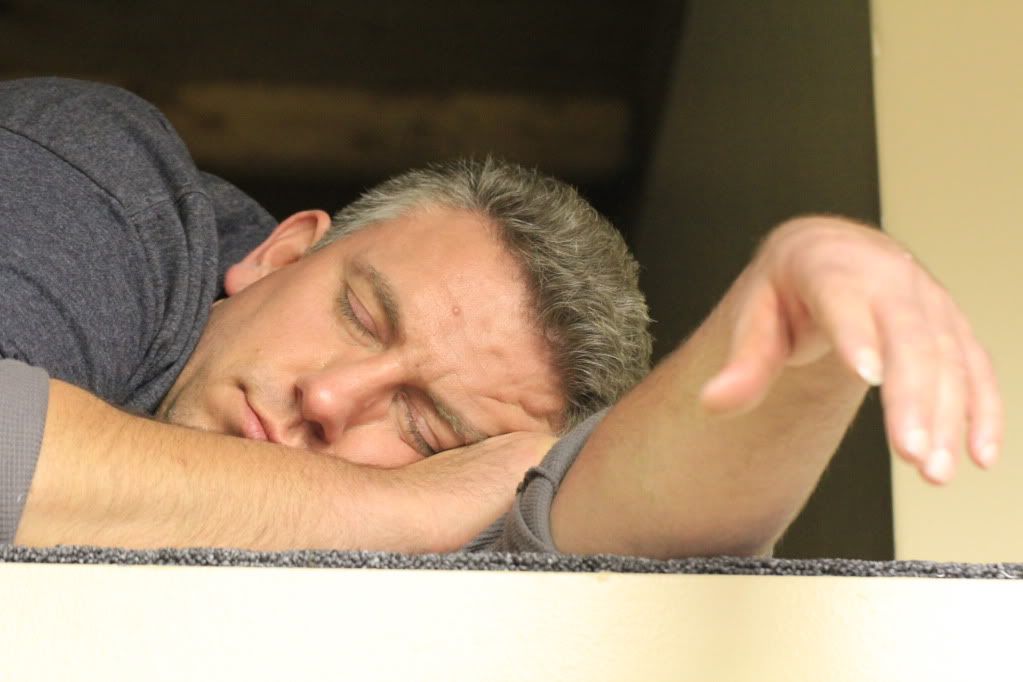 For those of you in disbelief here you go.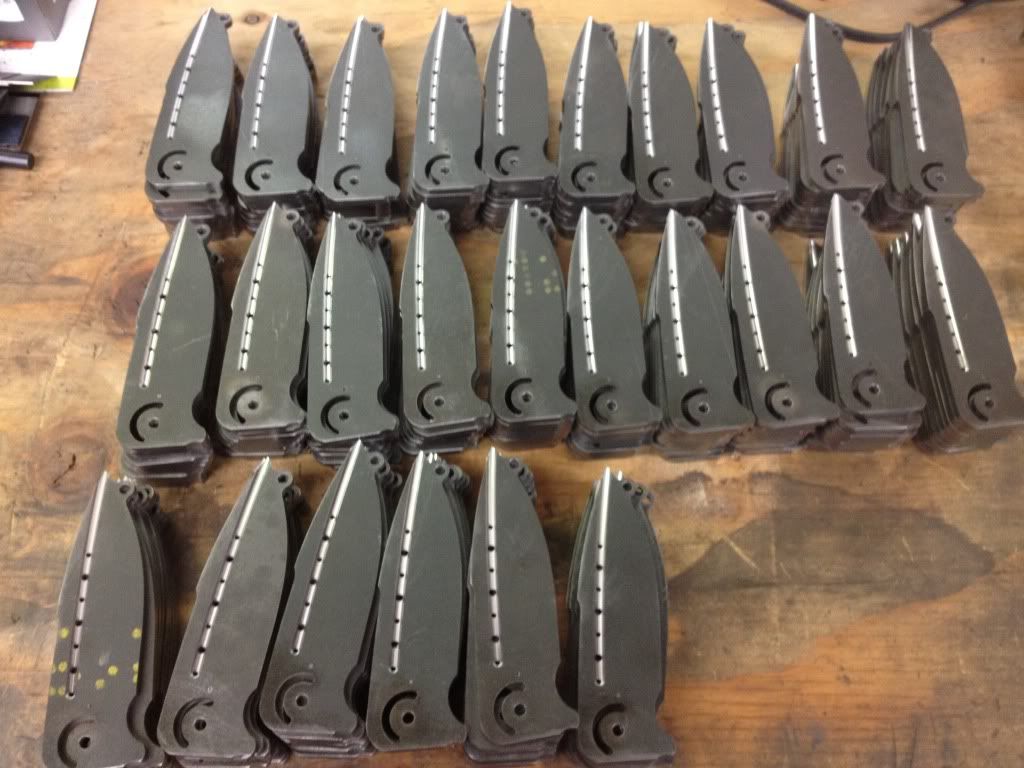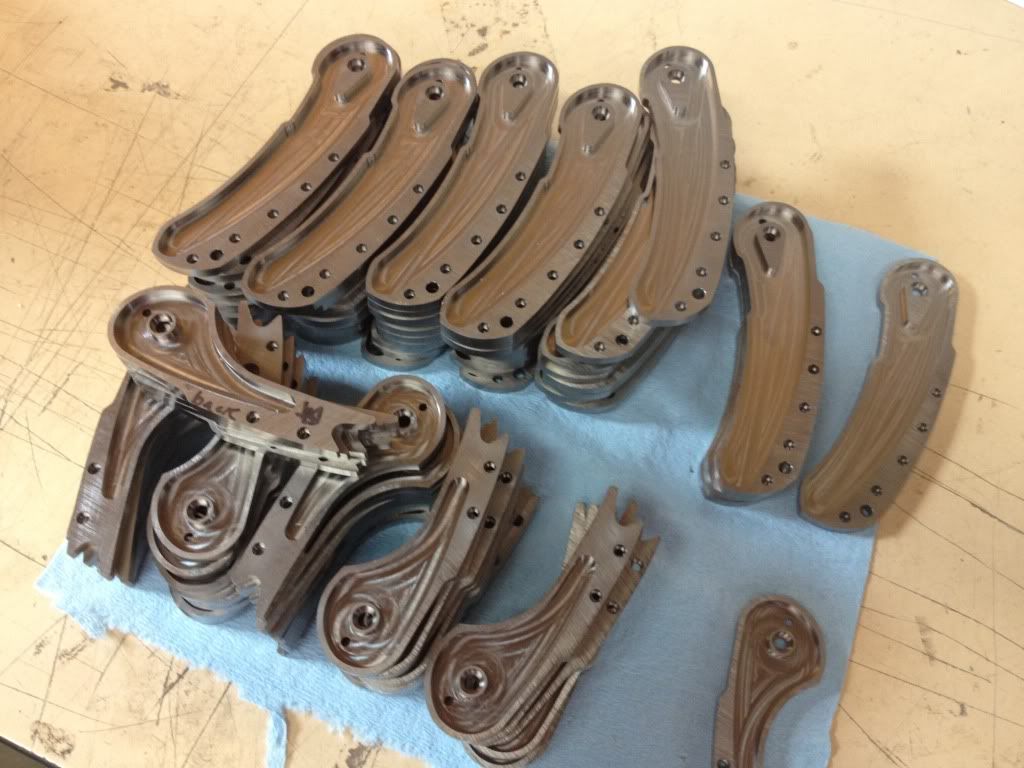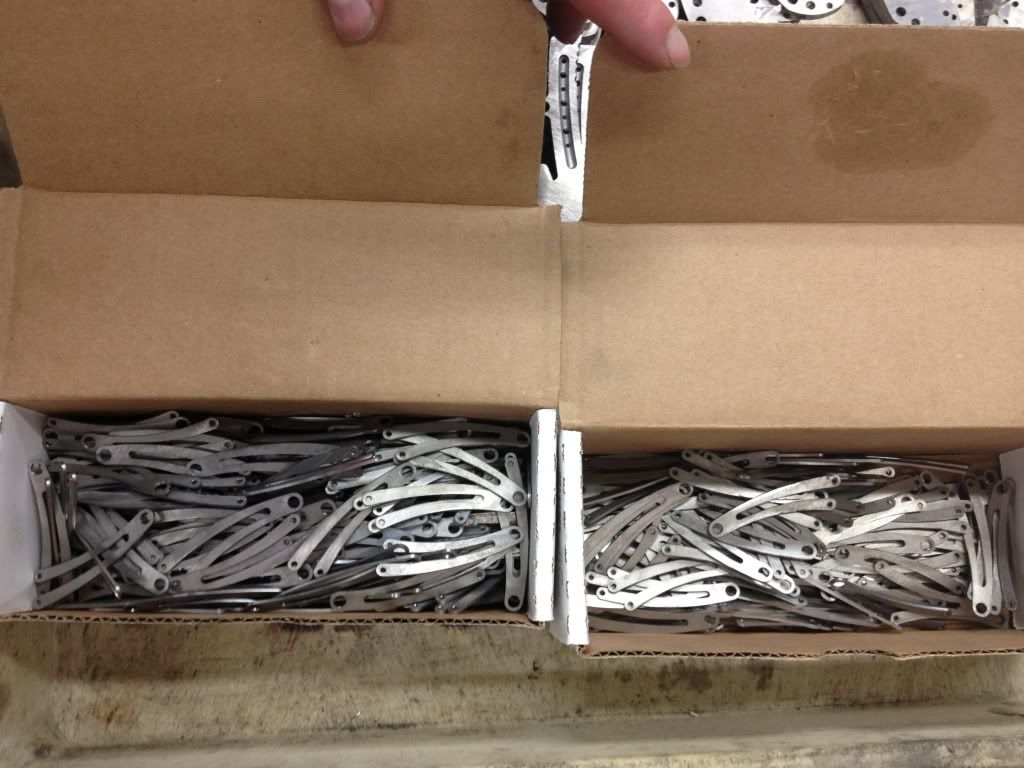 These are waiting for their turn.
Fixture me up!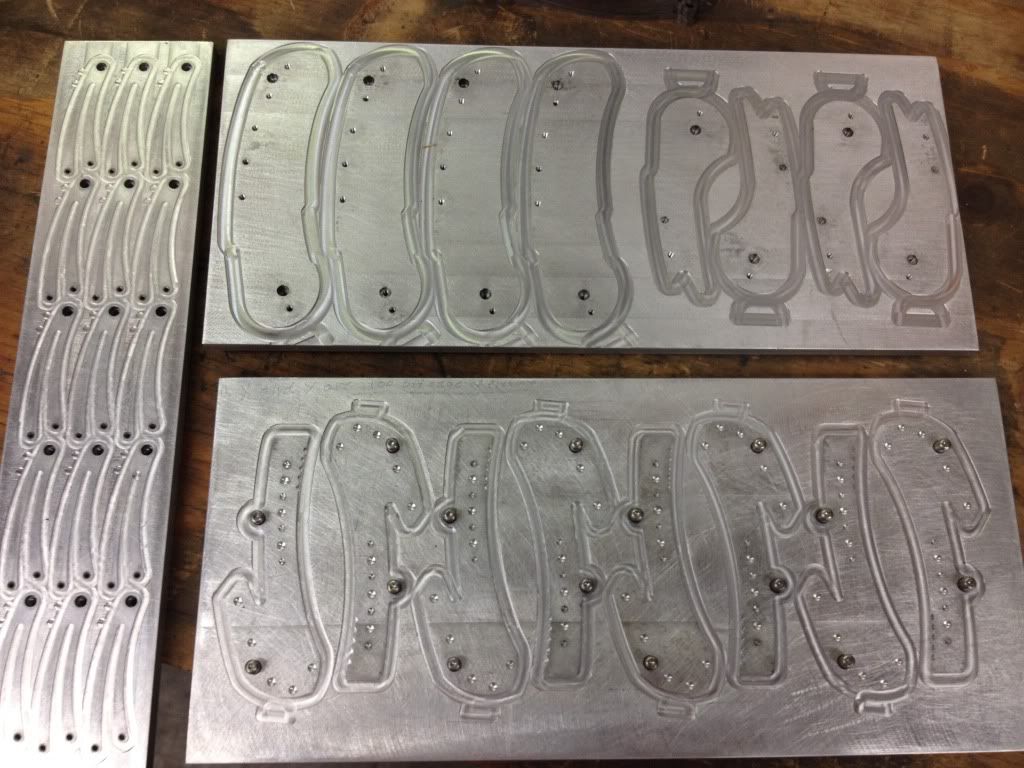 Guess what these are for?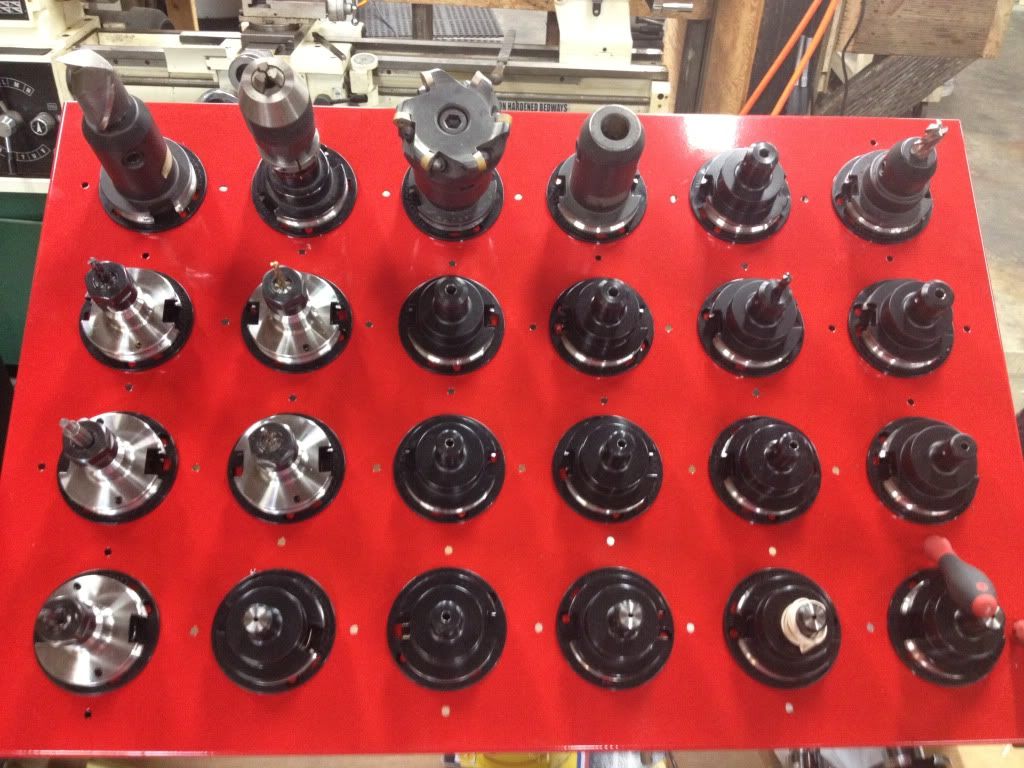 These are for our newest best friend
Here it is the [patten pending] Todd Begg bolt on lock
Last edited: