Here is where some of my time has been lately. Its a .45 caliber muzzle loading pistol. Its the first gun I've ever made that didnt have a blade on it. This one will however have a bowie thats included as a gun and knife set.
I turned down a cut off section from a new rifle barrel that was too long and bored and threaded it for a 9/16"x 18 bolt. I special ordered the bolt as its a uncommon size. The frame is my own design and was watercut from Great Lakes Water Jet from1" thick solid 1018 steel. I had him make 2 just in case I screw up one. I used the milling machine to drill and thread it to accept the barrel and mill the other surfaces flat.
I showing allot of pictures and let them tell the thousand words but if you have questions please ask. Here we go.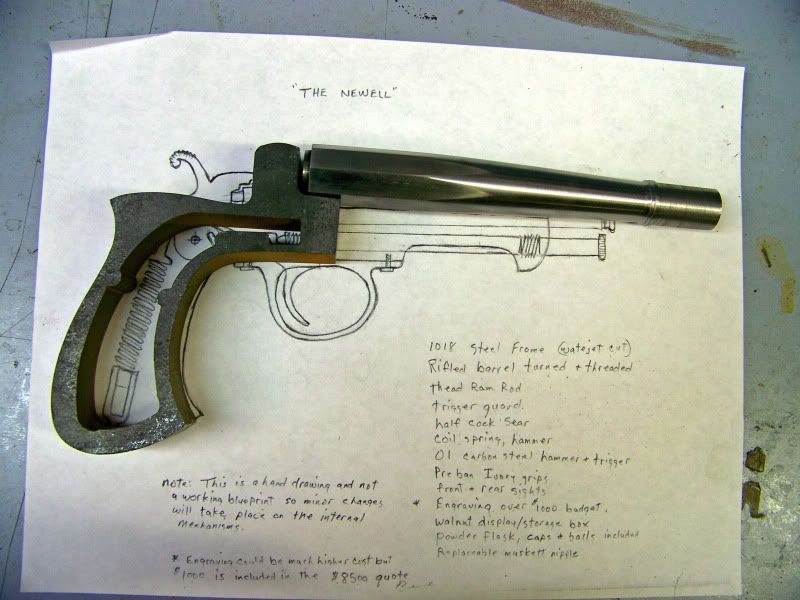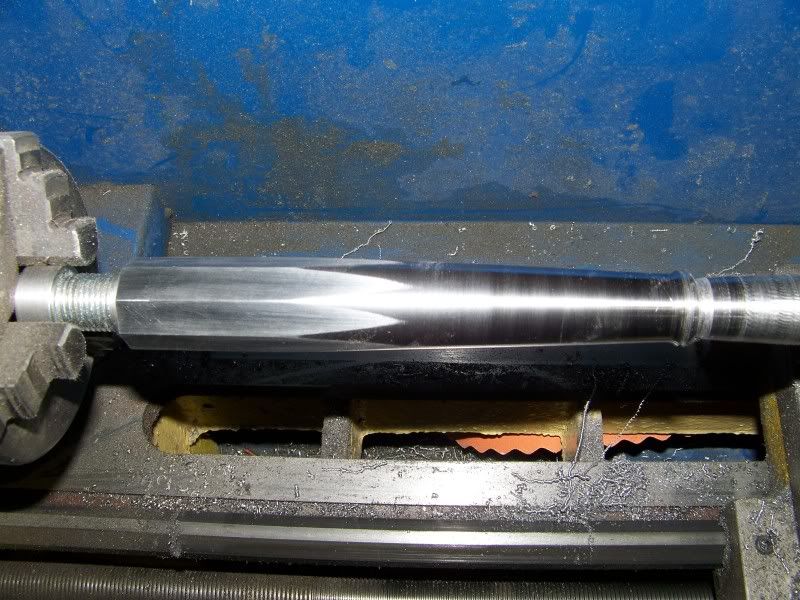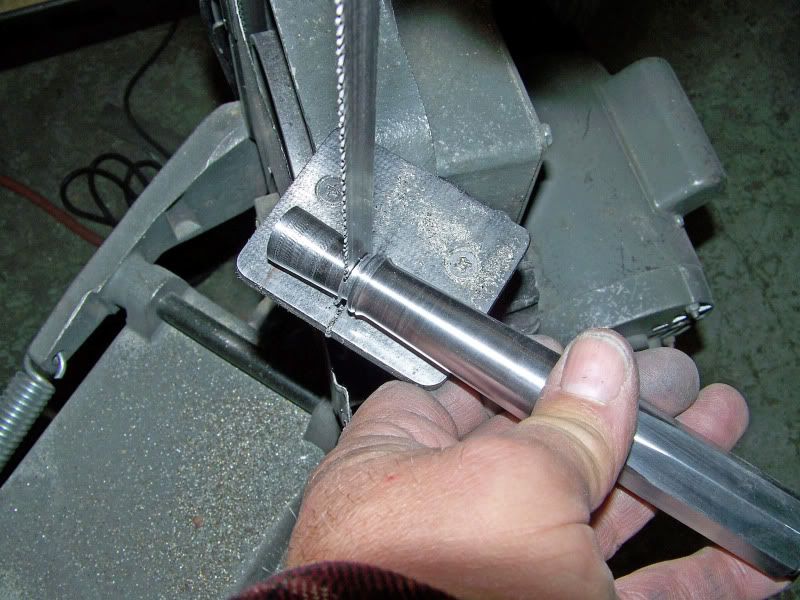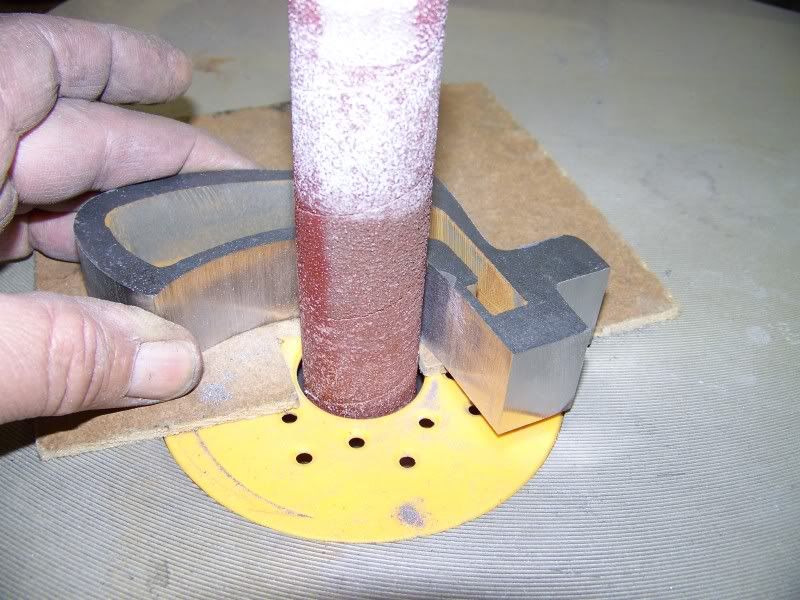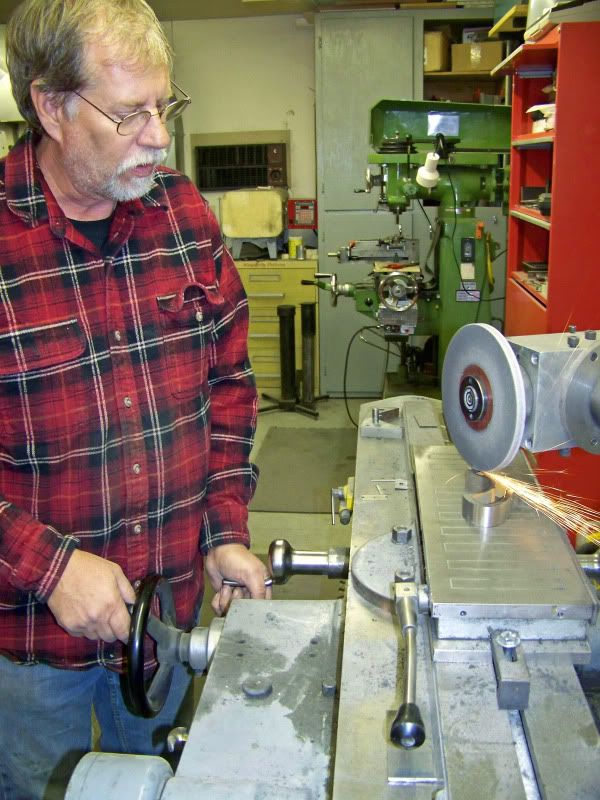 Last edited: