Without tipping you off, could a few of you take a look at this eBay listing for wood and tell me if I got tricked or if I was just stupid: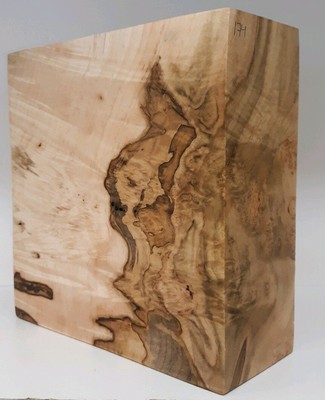 Species: Spaulted/curly /burl Silver Maple. Photos do these pieces no justice God speed and hope to ride the trail with you soon. The first pic has mineral spirits applied to reveal anticipated color.
Should have ordered only one piece from this seller, which would have limited the damage. But no, I fell in love with how it looked and ordered $80 worth of wood right off the bat. I'll complain to eBay, but I'm 110% sure others have filed identical complaints with no success. I'm happy it was only $80 in stupid tax and not $800 or $8000.