Here are 6 Koa blocks that have been stabilized by K&G. They are all from the same piece, so would be perfect for making matching knives.
They are some of the darkest Koa I've had.
All are 1" X 1 7/8" X 5 7/8"
$35 each or 3 for $90 shipped in the US.
Post here then message me your email and I'll send a Paypal invoice. Thanks!
1, 5 & 6 SOLD
Close ups of each.
Block 1
Block 2
Block 3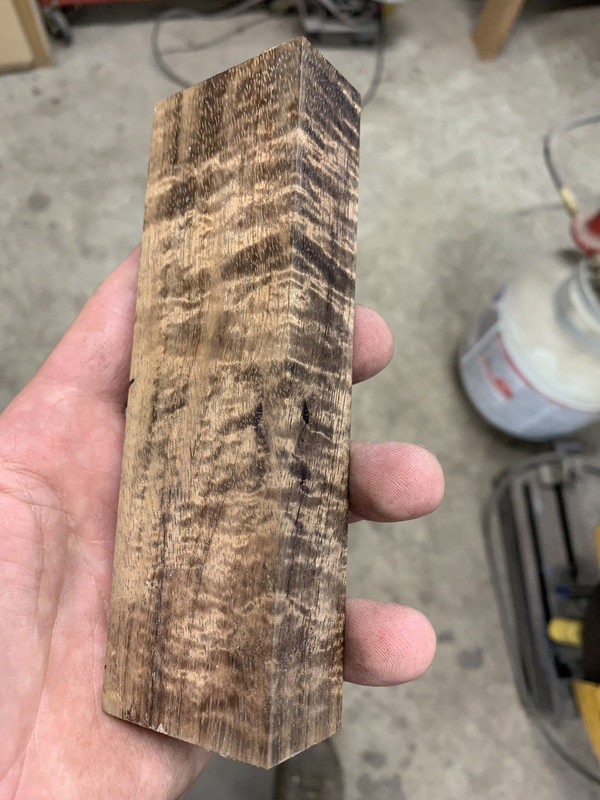 Block 4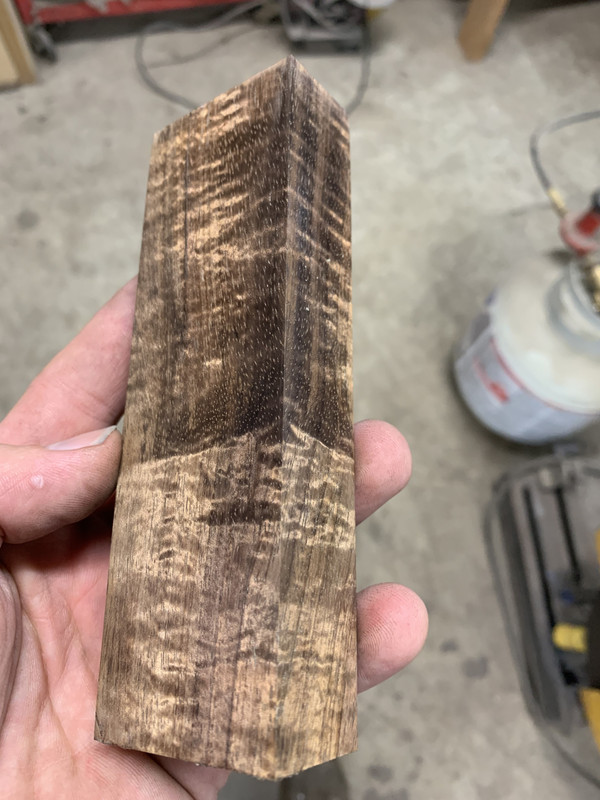 Block 5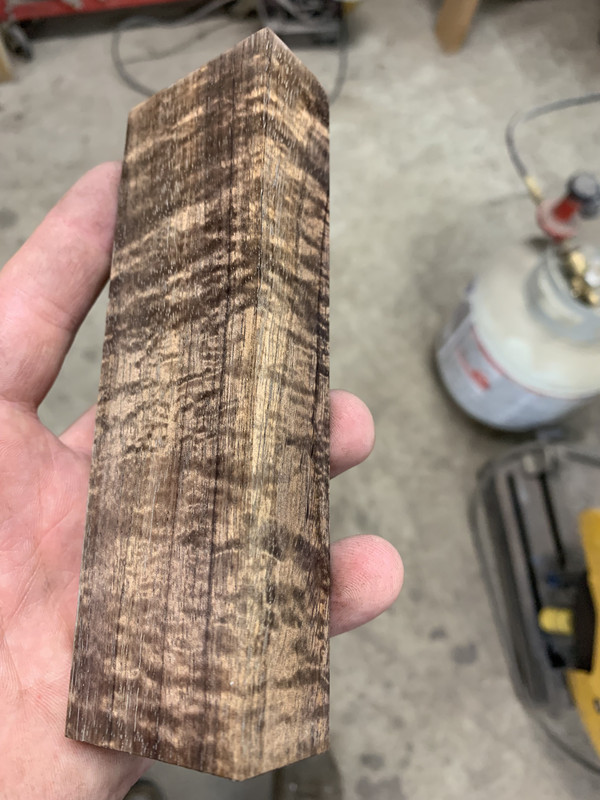 Block 6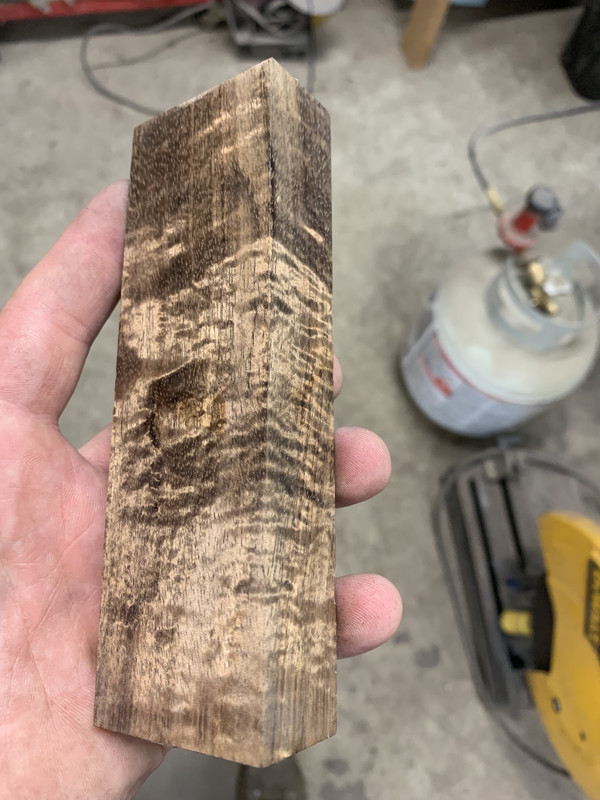 Last edited: