I've got some more Koa blocks for sale. They have been stabilized by K&G. $40 for the first block, $35 each after that. Shipping included to anywhere in the USA.
You can post here which ones you want, then send me a message with your email and I'll send you an invoice to pay with Paypal.
Here are the sizes of each block.
Blocks 6 & 7 are sold.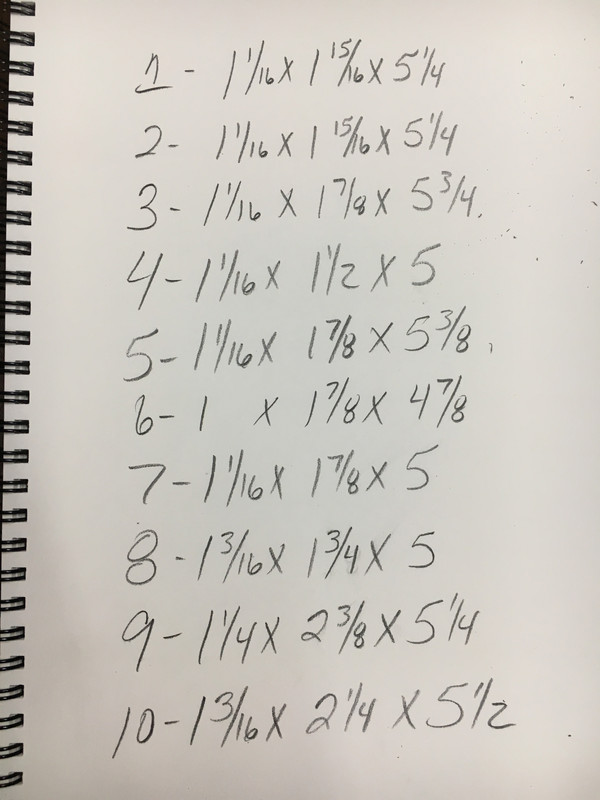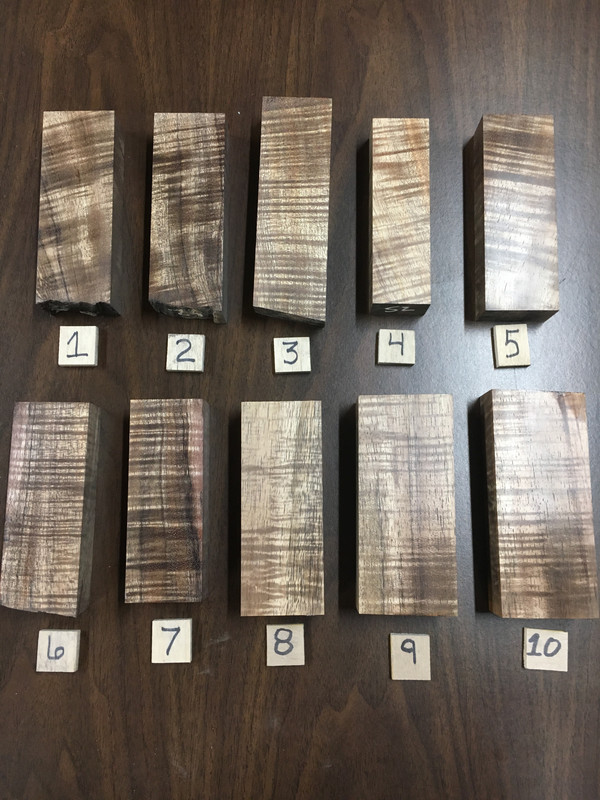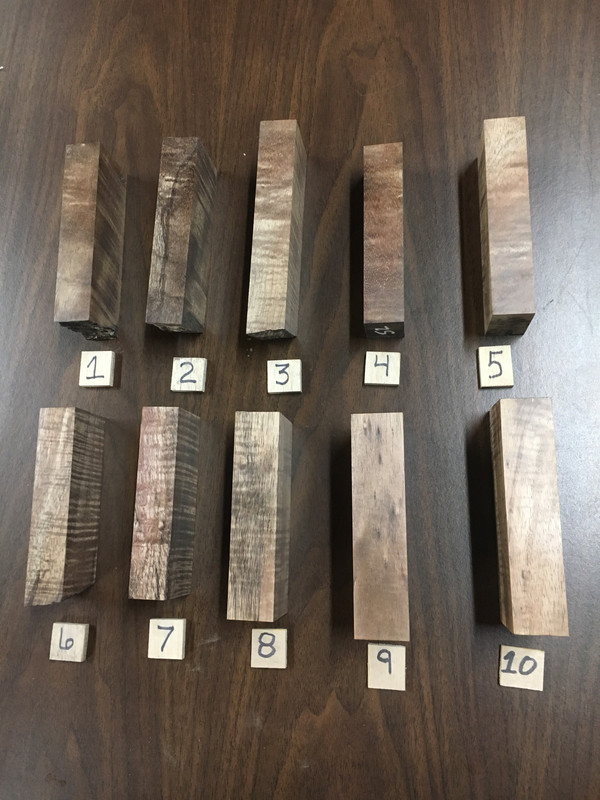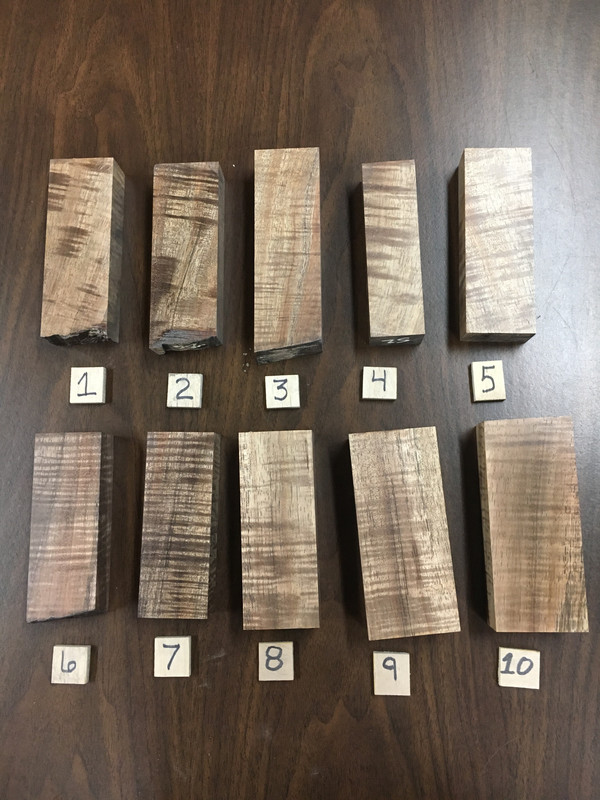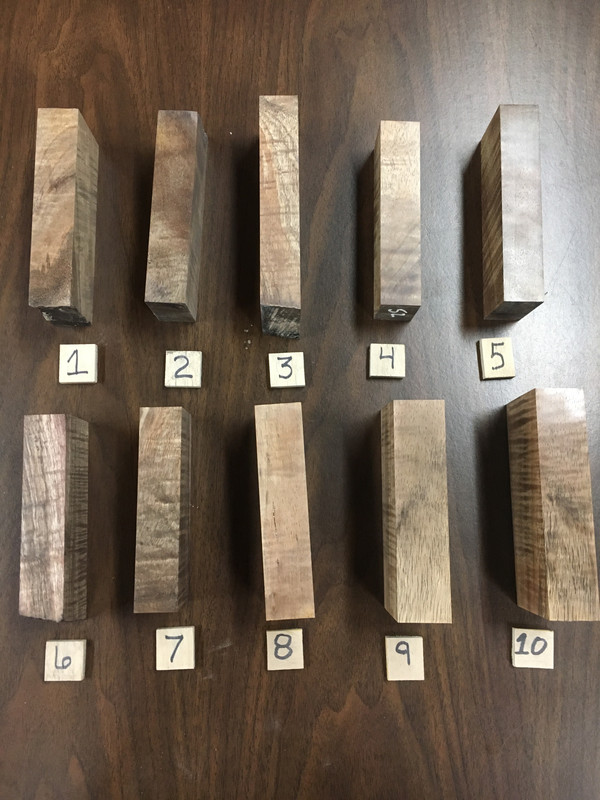 Last edited: