LAST of the TRADE....$45.00 each....Or
$85.00 for pair....
FEW REMAINING Reproduction Styled after the BM-42,and
BM-47 Tantos for $45.00 each.
OR,Buy em all for special DEAL???
These are Scary nice.....Not intended to be sold as originals.
Everyone has been really HAPPY with them.....
They come with blue boxes ......
When there GONE,there GONE....
I will accept U.S.Postal Money Orders,or
PayPal thru User ID-
msjdracing@rtmc.net
First I'll take it HERE,Get's it...
Totals will be updated as needed.
0 left total= BM-42 style with Sheath and Blue Box .
Spring Latches,really nice weight,and looks....$45.00 shipped ea.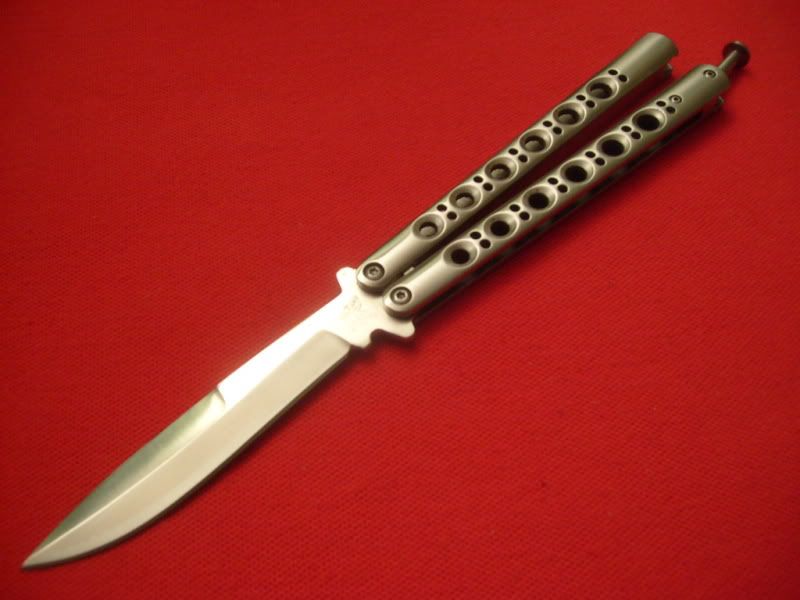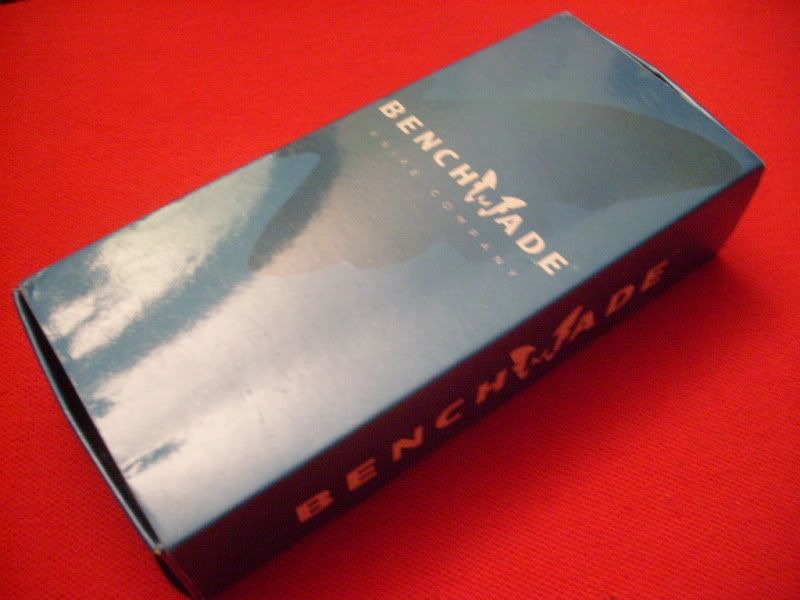 only 5 left total=BM-47 style with sheath and blue box....$45.00 each.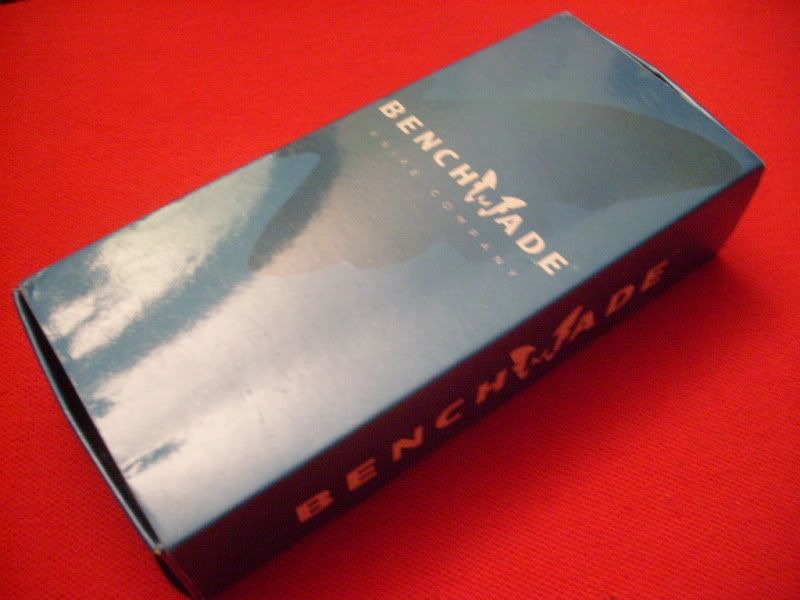 $45.00each,Or $85.00 pair.
Check Local LAWS for your area.
These are not intended to be SOLD as Originals.
There great copys,but there no $450.00 Valued tools.
More info,or pictures?
msjdracing@rtmc.net
Last edited: