It only took 8 pounds of titanium to make this 9 oz handle.
I didnt have any 2 inch wide titanium, so I have to make it out of 2 pieces of 1 inch Ti and dovetail the sides together. The tang wedges in and locks it all in place. Made the blade an inch longer than the originals because I wasnt gonna cut an inch off and toss it.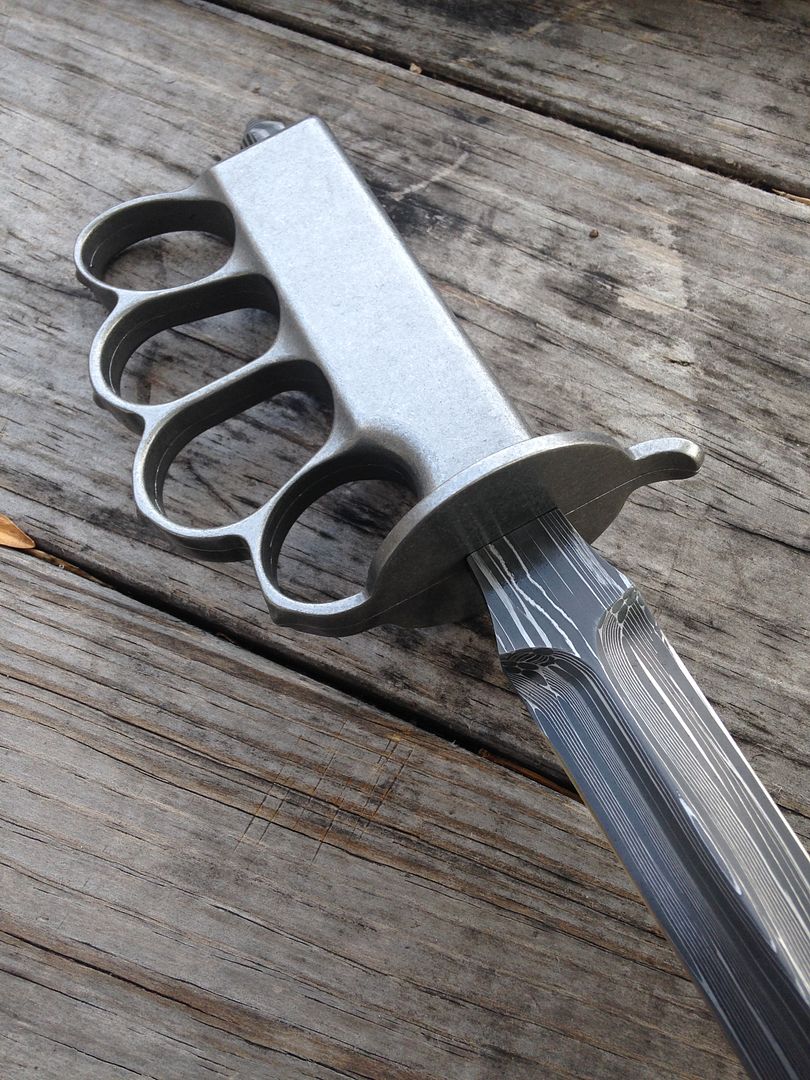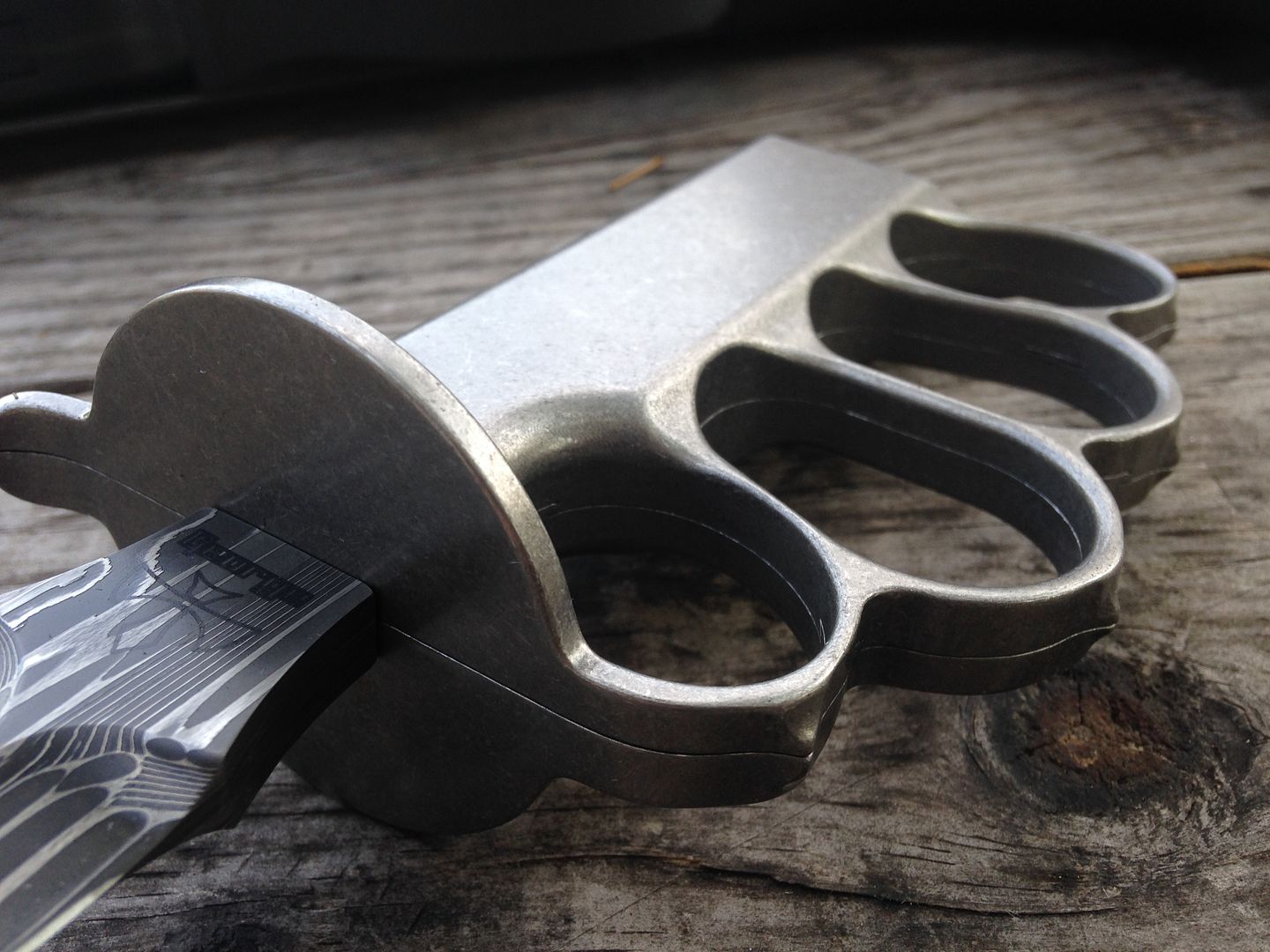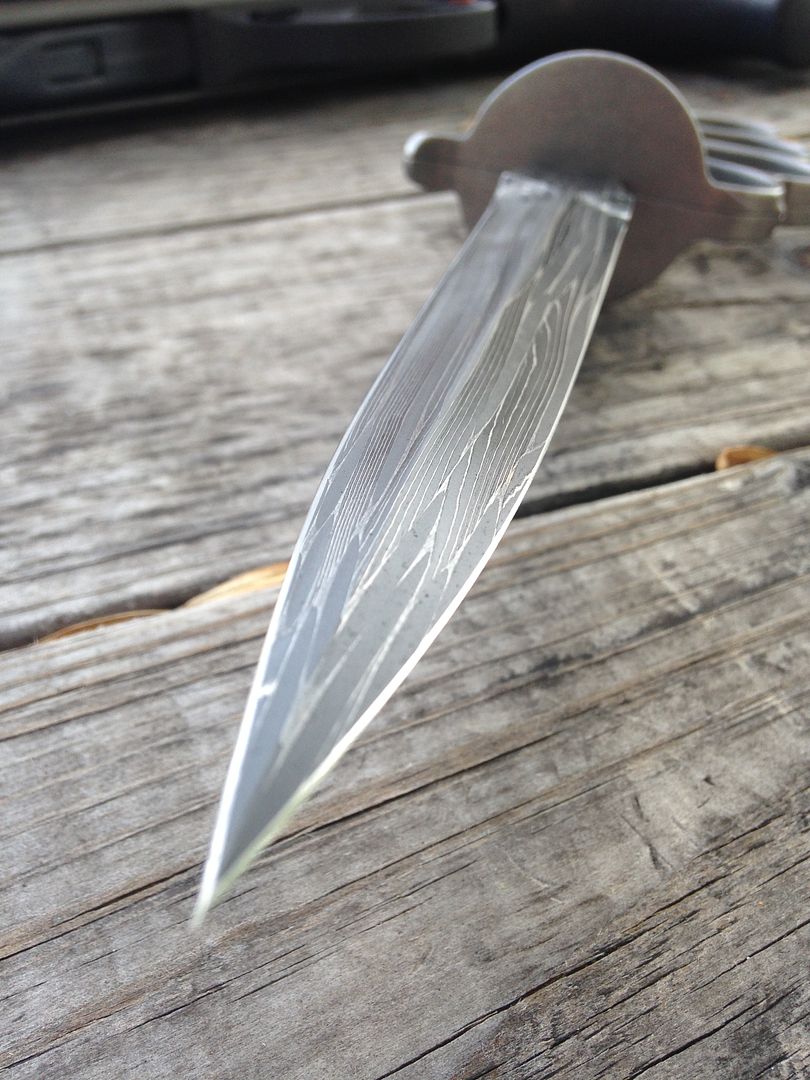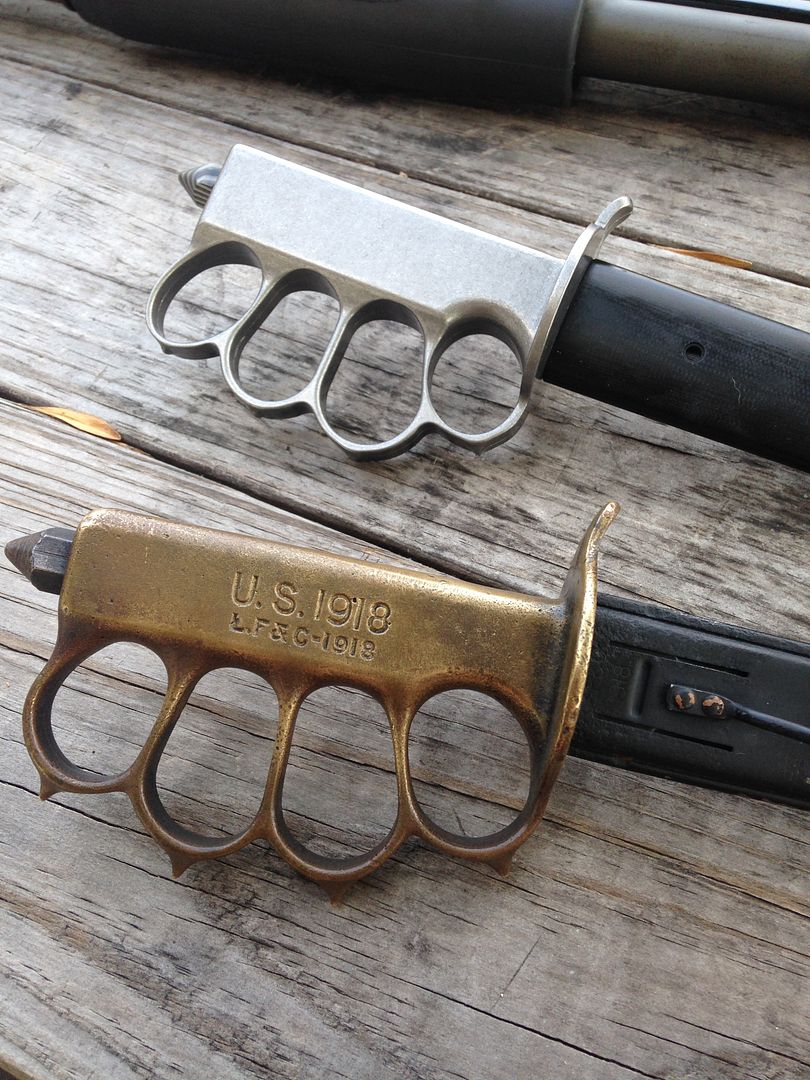 the sheath is made out of G10
New and old, I couldnt resist
Thanks for looking!