GK1 Necker Proto, 1 of 4.
OAL: 7.5"
Steel: 1/8" CPM154CM
Triple tempered.
Cryo treatment.
Kydex sheath ~ a second sheath with beaded chain for neck carry comes with this knife if the new owner wants it. I stuck mine in my pocket in a sheath like the one shown.
$150.00 shipped CONUS
Discreet PP, MO or CC# over the phone.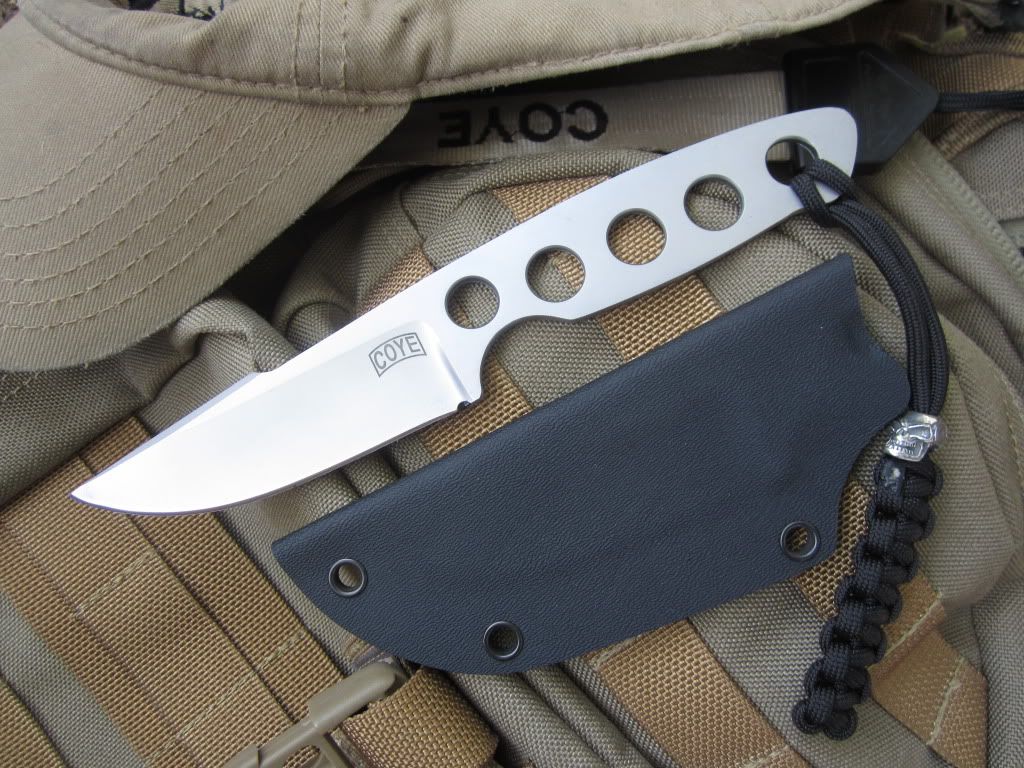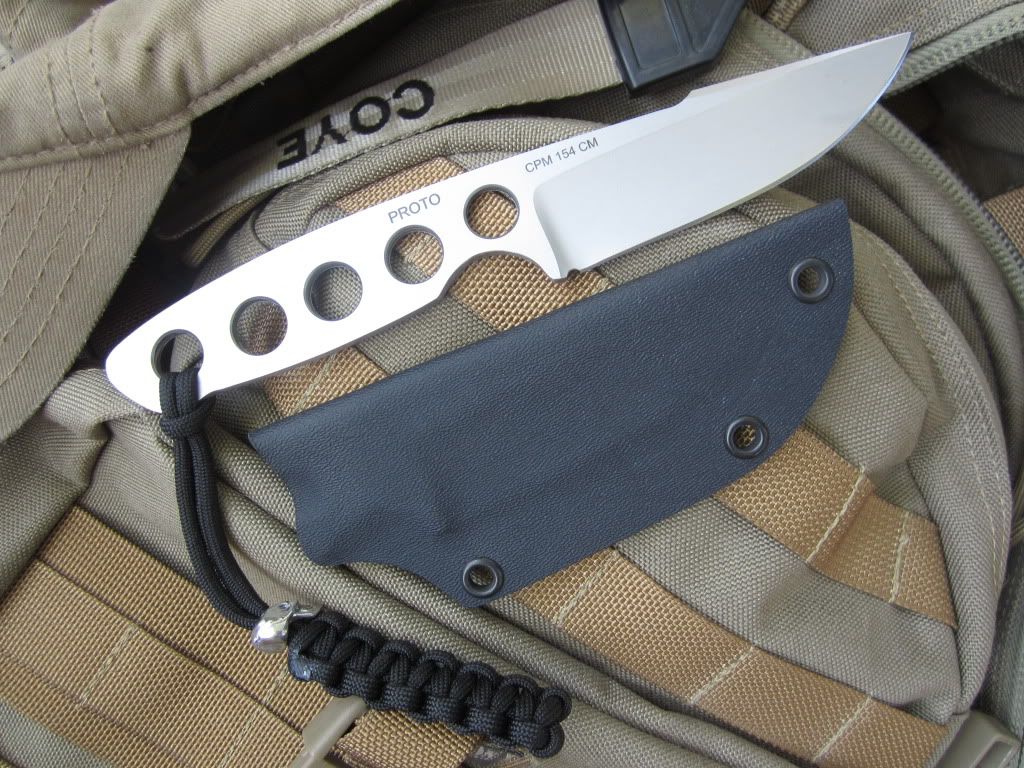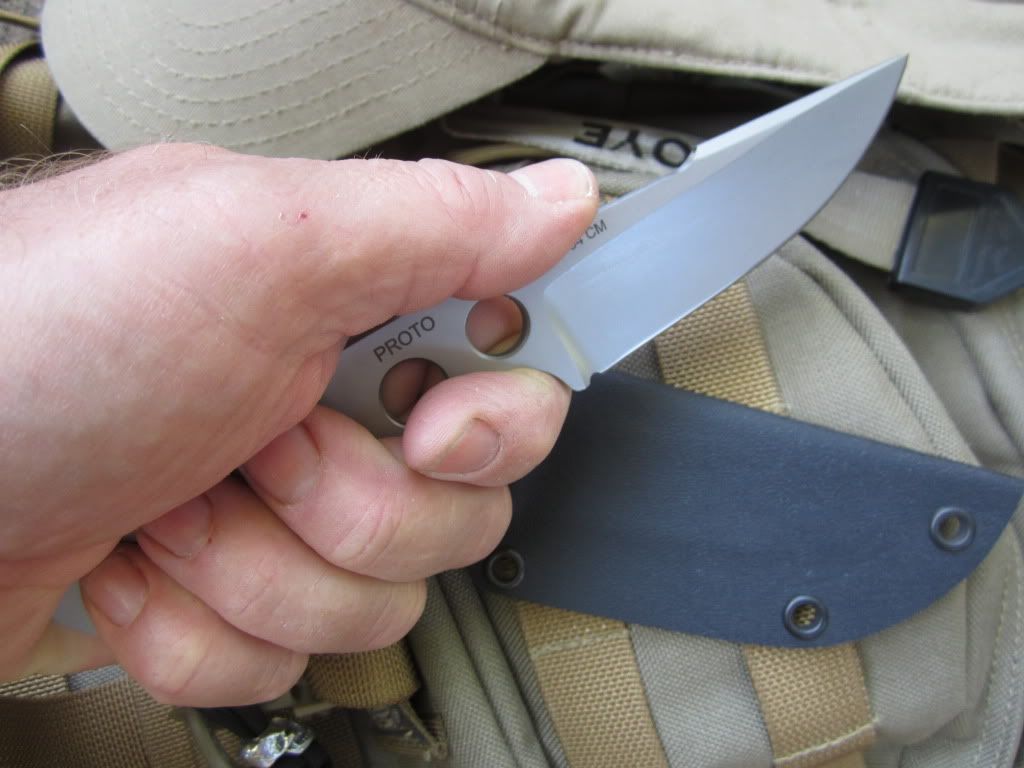 Thanks for looking!
Last edited: