My friend, the Belgian Italian (or Italian Belgian) knifemaker Alex Salsi made a SPECTACULAR new sword.
This one is not mine (~ yet!). I already own a sword made by Alex (see thread:
http://knifedogs.com/showthread.php?19158-Viking-Sword-by-Alex-Salsi
)
This one is a collaboration with German Damascus Wizzard Achim Wirtz.
Handle Stellar Sea Cow, multibar damascus blade, wrought iron guard and pommel, bronze fittings.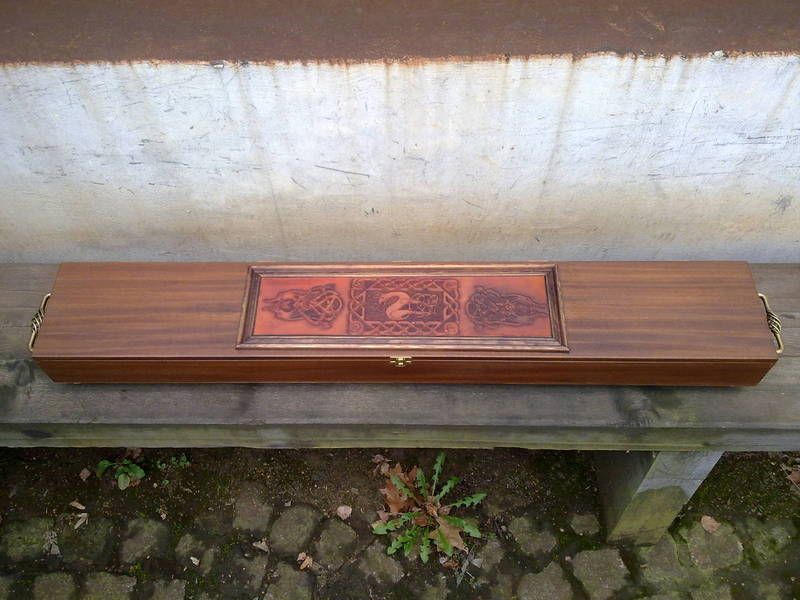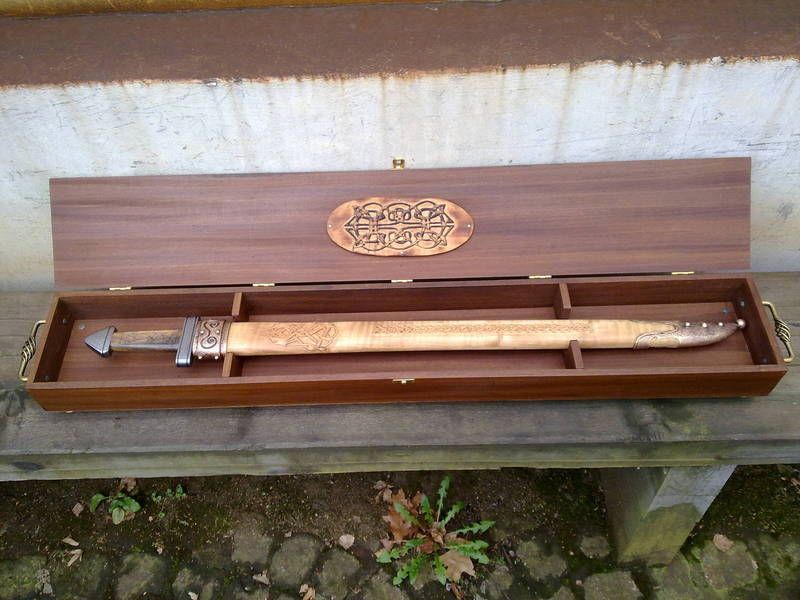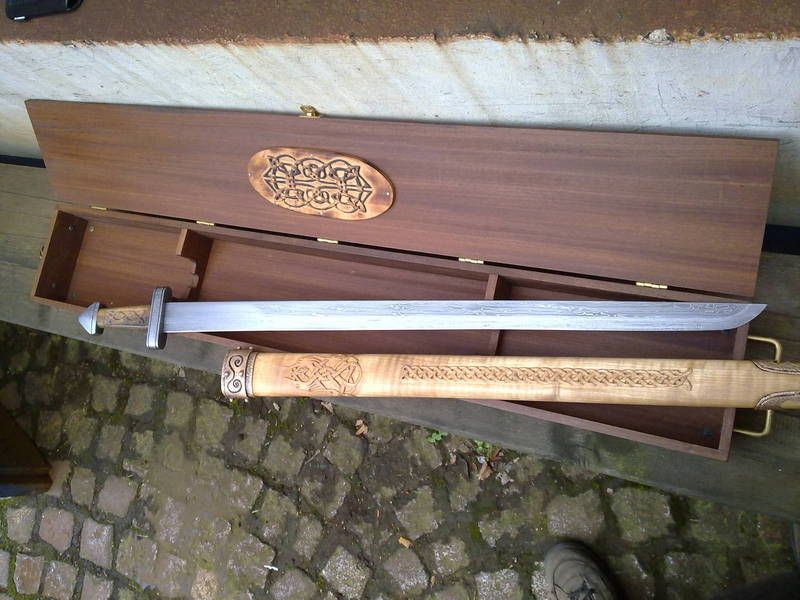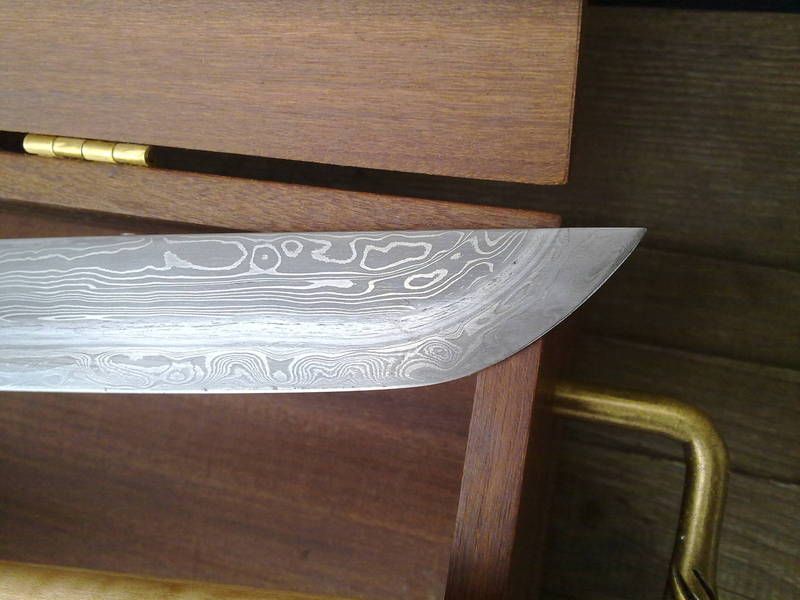 Kind regards,
Jos